Celcom bags Asia Responsible Enterprise Award
By Digital News Asia June 11, 2019
Established 'Sri Gumum Cyber Cube' internet centre for thr orang asli community
Orang asli can market their homegrown products via PribumiMall @ DesaMall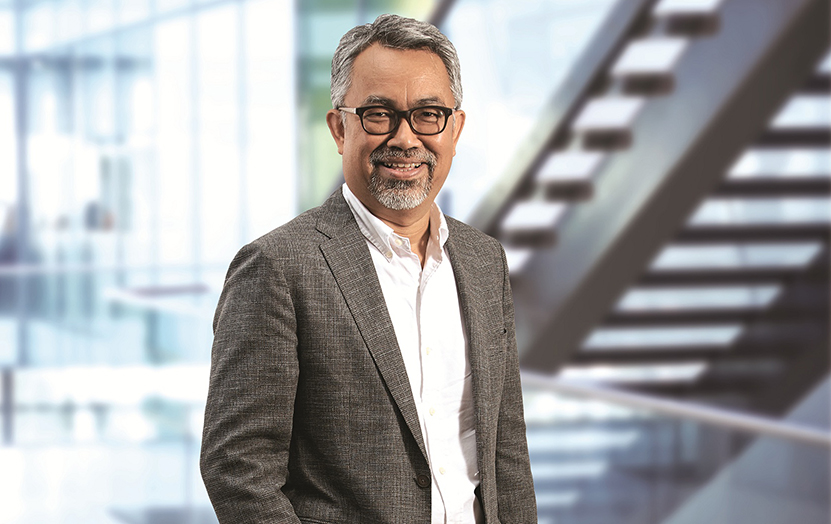 CELCOM Axiata Bhd's sustainability programme implementation at Tasik Chini, Pahang, was recognised by the Asia Responsible Enterprise Award, Green Leadership category for their efforts to empower underserved communities and ensuring environmental sustainability.
The Asia Responsible Enterprise Awards (AREA) recognises and independently endorses organisations across Asia, based on four key pillars, namely the Environment, Fair Practices, the Community and its People, which are critical aspects in its pursuit to promote Responsible Entrepreneurship. The winners of AREA 2019 were announced during the International CSR Summit, held in Taipei, Taiwan, on May 24, 2019
In October 2018, Celcom established a partnership with National University of Malaysia (UKM), to develop and implement a sustainable framework for Tasik Chini's environment and community, particularly in the area of digital inclusivity, data collection and e-entrepreneurship.
Through the establishment of Celcom's internet centre named as 'Sri Gumum Cyber Cube', the local orang asli community gain access to training and knowledge sharing sessions as well as a venue for them to embark on e-commerce; enabling them to market their homegrown products globally via PribumiMall @ DesaMall, an online platform provided by Celcom and its partner, 11street.
In fulfilling the need to address the issues of deforestation which has severely impacted the environment surrounding the area, a total of 1,000 trees were replanted, and tagged with QR codes, for digital information recording. This is part of Celcom's efforts to help Tasik Chini retains its status as a Unesco Biosphere Reserve, which was granted in 2009.
The local communities, researchers and visitors in the area can now benefit from the 4G coverage provided by Celcom, which has also enabled UKM's Eco Hydrology and Climatology Laboratories to collect real-time data for water quality monitoring at the Tasik Chini Monitoring Station.
Celcom Axiata chief executive officer Idham Nawawi (pic), said that the award is another milestone for the company, especially when the Tasik Chini project was the first of many initiatives, in harmonising digital inclusion and sustainability.
"Celcom is proud to be the organisation that bridges the digital divide within the rural community and open infinite opportunities to the Orang Asli communities, improving their livelihood and economic status.
"At the same time, we are thrilled to do our part for the environment by taking our sustainability programme a step further. We hope to inspire more Malaysians, regardless as individuals or organisations, to take part in the conservation of our environment," he concluded.
Related Stories :
Keyword(s) :
Author Name :