Catcha Group's Instahome appoints Leon Kong as country manager, Kambiz Khanlari as CTO
By Digital News Asia March 23, 2022
Both executives are former iProperty Group staff, Leon a co-founder
Experience will strengthen Instahome capabilities to support growth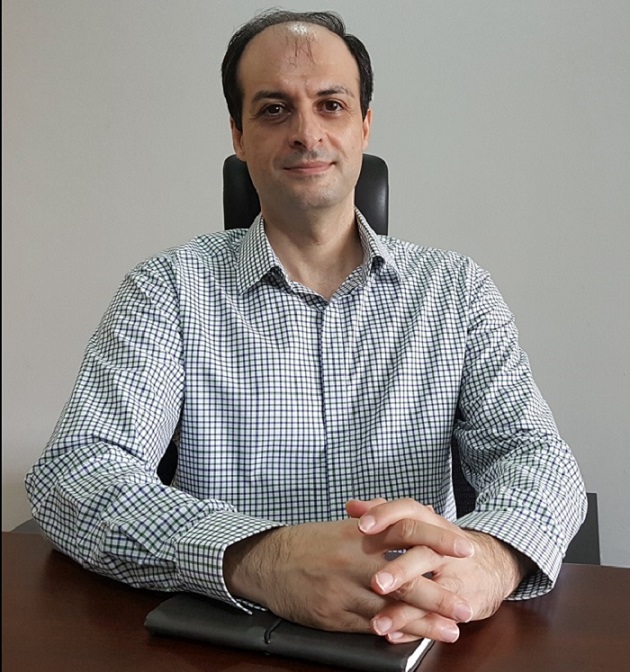 Catcha Group-backed real estate technology company, Instahome, has announced the appointments of two senior hires to fortify and scale the company. Leon Kong has been appointed as the Malaysian Country Manager and Kambiz Khanlari (pic) arrives as Chief Technology Officer.
Leon brings nearly two decades experience, helming leadership roles in high-growth online real estate and Proptech businesses. In 2003, Leon co-founded iProperty Group, one of Southeast Asia's most successful startups that now operates in several Southeast Asian countries, including Malaysia, Singapore, Indonesia and Thailand. iProperty Group was later acquired by REA Group in 2015 for US$534 million (RM2.241billion) – still the largest property classifieds merger in Southeast Asia.
During his time with iProperty Group, Leon built strong relationships with an eclectic mix of real estate agents and developers and built a dedicated team that drove sales growth. With 15 years of focus on the digital transformation of Malaysian real estate primarily in the real estate agents segment, Leon recruited more than 50,000 agents, convincing them of the advantages of online advertising solutions.
In 2020, Leon joined JuwaiIQI, a Proptech group as the online advertising solutions General Manager.
Kambiz joins Instahome following a 15 year career in different facets of technology in industries such as Insurtech, Office Automation, and hardware technologies. He, also spent two years in iMoney where he spearheaded the technology team, working closely with banks, insurance providers and telecommunications companies across Malaysia, Indonesia and the Philippines to run a comparison platform.
Prior to iMoney, Kambiz held multiple leadership positions within iProperty Group, including Head of Software Development Team and Lead Cloud Architect. Kambiz was instrumental in building and scaling iProperty Group's technological capability and team across Southeast Asia. He has led various diverse and multicultural teams across Hong Kong, Indonesia, Malaysia, China and Australia.
In his new role, Kambiz will be responsible for complementing the assembly of agile solutions across multiple channels and touchpoints aside from leading product roadmap and development while creating data-infused digital experiences for clients, optimising cloud-enabled solutions to continue transforming the company's offerings.
The appointments are part of Instahomes's efforts towards further building on its growth momentum. Eric Tan Leong Yit (pic), CEO and cofounder of Instahome said: "Considering the shifts we are already witnessing in renters behaviour, tremendous opportunities are abundant. In our mission to provide a seamless home rental experience for tenants, agents and landlords, we need to further align and evolve our capabilities to be more forward-focused, ensuring that we are able to truly create value for each one of our stakeholders. We are working on an alchemy of digital tools that will help us realise this."
"This is why I am thrilled to welcome both Leon and Kambiz to the team. Their vast experience and rich expertise will strengthen our capabilities to support the growing complexities of our clients. The duo will help us in reinforcing our commitment to make renting a home as easy as buying a T-shirt online."
Related Stories :
Keyword(s) :
Author Name :