Grab named Digital Disruptor of the Year
By Digital News Asia September 26, 2017
Beat over 200 competitors at the first-ever Digital Transformation Awards
Has developed innovative solutions for Singapore's growing population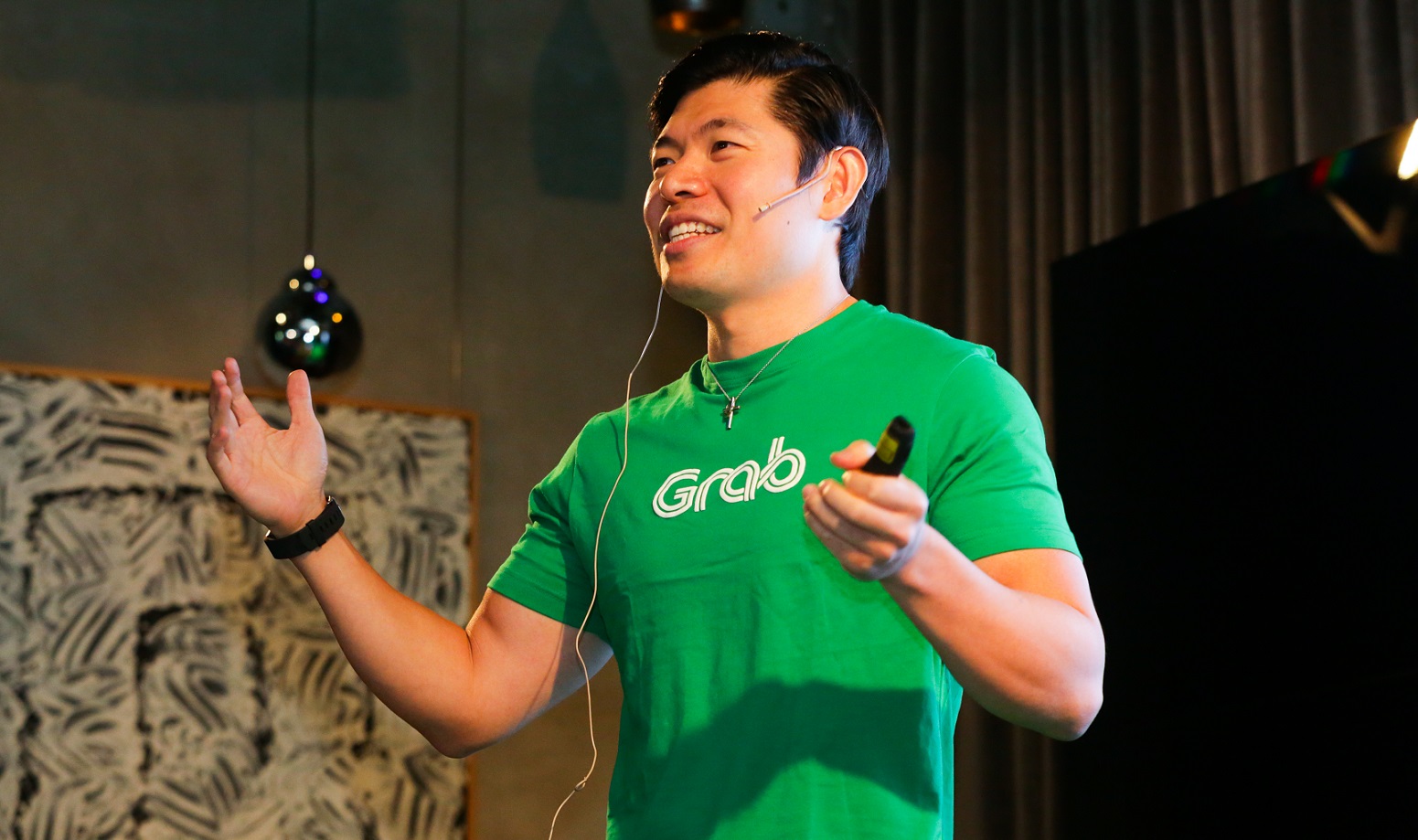 GRAB has been awarded Singapore's 'Digital Disrupter of the Year' by IDC Asia Pacific at its first-ever Digital Transformation Awards (DX Awards).
Beating over 200 competitors, Grab was recognised for the contribution that its game-changing transport and payments solutions are making to keep Singapore's growing population moving, and help realise its ambitions to become the world's first Smart Nation.
Over the past 12 months, Grab has developed innovative solutions for Singapore's growing population including the launch of three flagship programmes GrabShare, GrabCoach and GrabPay Credits.
The services are tackling congestion, pollution and mobility challenges and help everyone go cashless, by putting more people in fewer vehicles, and moving people across Singapore faster, safer and more conveniently.
The affordable transport services, which are focussed on filling gaps in areas not currently served by Singapore's public transport networks, have saved more than 1.7 million kilogrammes of carbon emissions in Singapore.
Grab Product head Jerald Singh said: "We are delighted that IDC has recognised our efforts in using disruptive technologies to solve real local challenges around transport and payments, and moving Singapore towards its ambitions of becoming a Smart Nation.
"We are always identifying gaps, testing and innovating to provide the safest, quickest and most affordable services to improve lives – no matter who you are or where you live. Today these services are tackling the congestion, pollution and mobility of our cities, while creating more means of income for our drivers and our partners."
"IDC's DX Awards recognise the outstanding organisations that have made critical transformations to the market through digital technologies. Grab's approach in Singapore solves the transport and payment needs of a growing city with affordable, safe and accessible solutions that shows the critical role of digital transformation (DX) to stay competitive in the global market and make significant breakthroughs – especially as Singapore takes the lead in becoming the world's first smart nation." said Daniel Zoe Jimenez, research director for Digital Transformation Practice, IDC Asia/Pacific.
Grab is Southeast Asia's leading technology company making transportation and payments safe, accessible and affordable for everyone.
The company is driven by a vision to improve the way people travel and pay for things everyday by tackling real local challenges in a new and different way through innovative disruptive technologies.
Related Stories:

Grab raises US$2bil in financing round

Grab to award up to US$10,000 to hackers who identify security weaknesses

Grab turns 5, celebrates user milestones
For more technology news and the latest updates, follow us on Facebook,Twitter or LinkedIn.
Keyword(s) :
Author Name :