Indonesia's iSeller Raises US$12 mil Series B
By Digital News Asia January 26, 2023
Aims to be profitable within 3 years by focusing on expanding reach
In last 2 years, had an over four-fold increase in merchant acquisitions, revenue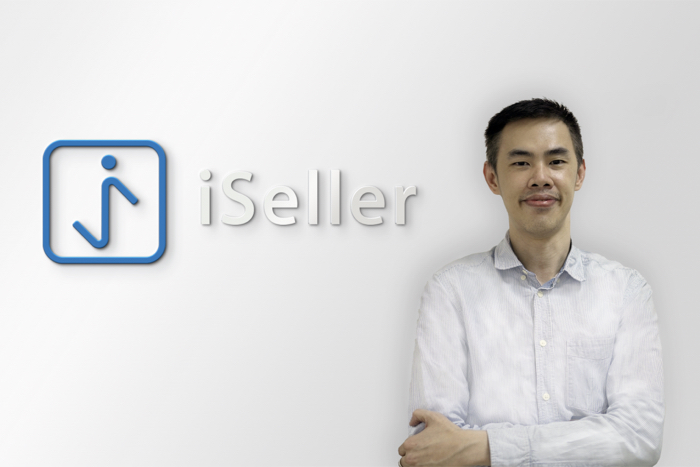 iSeller, Indonesia's solutions platform for merchants, today announced the completion of a US$12 million (RM51.4 million) Series B round of financing led by Intudo Ventures, with participation from KVision (Kasikornbank), as well as existing investors Mandiri Capital Indonesia and Openspace Ventures.
With this round of financing, iSeller plans to release a new version of its flagship products focusing on improved user experience, faster performance and reliability. Merchants can also expect new payment and marketplace integration.
It aims to achieve profitability within the next three years by focusing on expanding reach through strategic partners, acquisition efficiency, and increasing customer lifetime value (CLTV) through more comprehensive and integrated merchant value-added services.
iSeller offers a suite of solutions for businesses to digitise sales and operations, including POS, digital payments acceptance, inventory management, instant online stores, marketplace integration, and food delivery integration.
Over the past year, iSeller has expanded to cover 30 cities across Indonesia and is used by more than 100,000 businesses, including companies like SOGO, OMNILUXE, Jiwa Group, GK Hebat Group, Agung Sedayu Group, Damn! I love Indonesia, Sinarmas, IT Gallery, Es Teler 77, HopHop, Lemonilo, Peripera, and more.
In the last two years, iSeller had a more than four-fold increase in merchant acquisitions and revenue, while gross transaction volume (GTV) increased fivefold to more than US$600 million.
According to the company, it saw almost a 15x increase in the use of marketplace integration features in the iSeller ecosystem, and a 4x increase in online store channel adoption.
"iSeller has experienced remarkable growth over the past few years, driven by immense demand by MSMEs and online businesses for omnichannel solutions from stock management and marketing, to payments and accounting—improving operations efficiency and facilitating business growth," said iSeller founder and CEO Jimmy Petrus (Pic).
To support the growth, iSeller added more than 100 new employees to its customer experience team over the past 10 months. Currently, iSeller is the only sales platform that has been fully integrated with Indonesia's four largest marketplaces: Tokopedia, Shopee, Lazada, and Blibli.
To better serve merchants, iSeller has established a national-level partnership with Bank Mandiri Indonesia, where it became the official POS platform for all merchants on Mandiri's Livin Merchant program, covering over three million businesses.
As part of the financing, iSeller also completed its acquisition of YUKK—a PJSP-licensed payment gateway.
Related Stories :
Keyword(s) :
Author Name :