Singapore prepares cloud outage incident response guidelines
By Digital News Asia February 29, 2016
Address need of preparing for, and mitigating, cloud outage threats
Clarity for enterprises and CSPs on what measures and processes they need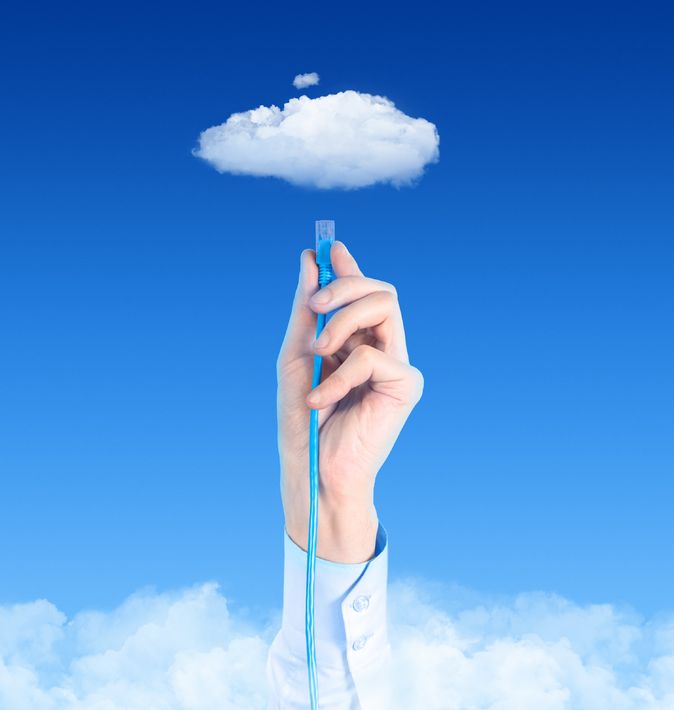 SINGAPORE has unveiled a set of Cloud Outage Incident Response (COIR) guidelines to assist in business continuity management and disaster recovery plans.

The guidelines were announced at the Singapore Computer Society's Business Continuity Management Conference on Feb 26 2016 by Infocomm Development Authority of Singapore (IDA) assistant chief executive Khoong Hock Yun.

"One important foundation for a vibrant digital economy is a flexible, cohesive, and integrated cloud ecosystem that meets our business enterprises' needs," said Khoong.

"In our journey towards being a Smart Nation, these Cloud Outage Incident Response guidelines complement our efforts to drive ICT standards, strengthen resiliency, and encourage clarity for businesses as cloud users," he added.

The guidelines address the need of preparing for and mitigating the threat of cloud outages – whether for business-critical uptime or data sensitivity – in the face of rapidly emerging new technologies, the IDA said in a statement.

They also give clarity to enterprises and cloud service providers (CSPs) on what measures and processes should be put in place to prepare for and respond, should cloud outages occur, according to the IDA.

Worked on since September 2013, the COIR guidelines draw on the combined work and feedback of enterprises and public agencies to form a cohesive blueprint to enhance CSP resilience capabilities, it added.

There are four tiers of responses CSPs can prepare for based on projected impact of outages, ranging from most to least severe:

Tier A: Systemic/ life-threatening impact (for example, airplane traffic controls industry);
Tier B: Business critical impact (e.g. payment gateways);
Tier C: Operational impact (e.g. corporate emails); and
Tier D: Minimal impact (e.g. general information websites).
By using these guidelines, CSPs can clearly outline the scope and scale of resilience measures they offer as part of their cloud services. Such measures can include clarity on mobilisation of emergency resources, prioritisation levels for recovery, and restoration of affected cloud services, the IDA said.

"The Cloud Outage Incident Response guidelines are a welcome addition to the business continuity and disaster recovery body of knowledge for our industry," said Paul Lee, president of the Singapore Computer Society's Business Continuity Group.

Related Stories:

The cloud is an inevitable force: Amazon Web Services

Rush to regulate data sovereignty hampering cloud growth in Asia

The cloud: Three questions all businesses should ask

Disaster recovery in the cloud, and SMBs


For more technology news and the latest updates, follow us on Twitter, LinkedIn or Like us on Facebook.

Keyword(s) :
Author Name :