Telekom Malaysia announces two new broadband packages
By Digital News Asia April 17, 2015
The first is RM38 a month for 1Mbps with data usage of up to 1GB
Also announced a new UniFi 10Mbps triple-play package at RM179/month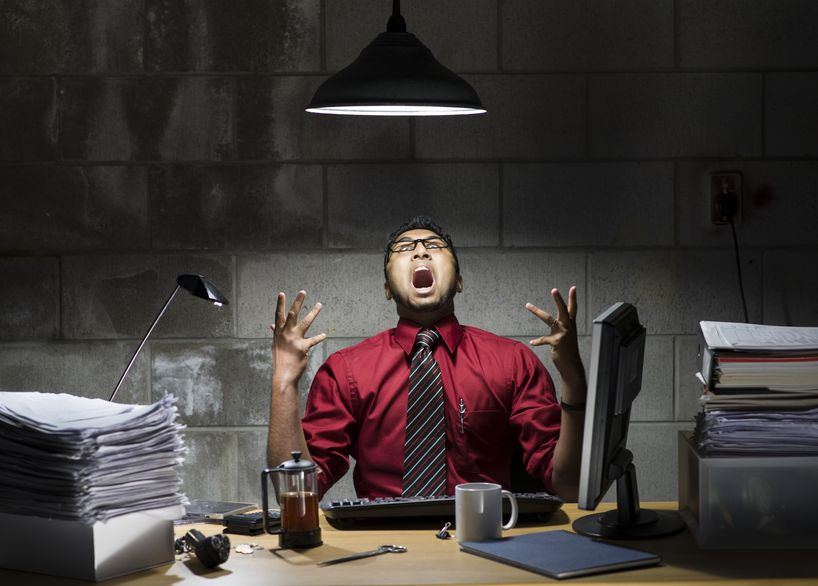 TELEKOM Malaysia Bhd (TM) has announced two new broadband packages, saying this was in support of the Malaysian Government's call to boost broadband adoption.

The first is RM38 a month (excluding GST) for 1Mbps with data usage of up to 1GB. This package is 57% lower than the current offering at RM88 for the existing 1Mbps package, TM said in a statement. It will be made available starting June 16.

The company also introduced a new UniFi 10Mbps triple-play package at RM179 a month (excluding GST), will also be introduced July 15. UniFi is its high-speed broadband service.

The new package will include unlimited broadband Internet access, free fixed telephone calls nationwide and 22 basic channels from its HyppTV IPTV (Internet Protocol television) service.

This new package is 10% lower than the existing UniFi 10Mbps package of RM199 a month. [RM1 = US$0.27]

"We believe the new 1Mbps package will motivate customers to move up to 1Mbps to experience higher speeds at the same price, albeit with the 1GB volume capping – especially those who are currently subscribing to the 384 Kbps package," said Imri Mokhtar, executive vice president of the Consumer and SME business at TM.

"The new 10Mbps package will also help encourage those who are already enjoying high speed broadband to further enhance their experience," he added.

To date, more than 2.2 million residential and business customers nationwide are enjoying TM broadband services, the company said.

Earlier this year, Communications and Multimedia Minister Ahmad Shabery Cheek urged telecommunication companies to offer broadband packages at a cheaper price so that more people could enjoy their services.

Related Stories:

Big 3 support call to lower broadband charges: MCMC

Broadband powers TM's growth

79% of Philippines homes no Internet, telcos urged to cut rates


For more technology news and the latest updates, follow us on Twitter, LinkedIn or Like us on Facebook.
Keyword(s) :
Author Name :