Celcom and Maxis respond to MCMC fine
By Karamjit Singh March 14, 2013
Telcos fined a total of RM920,000 for improper registration of prepaid accounts
Dealers should also be held accountable, public can also help weed out bad eggs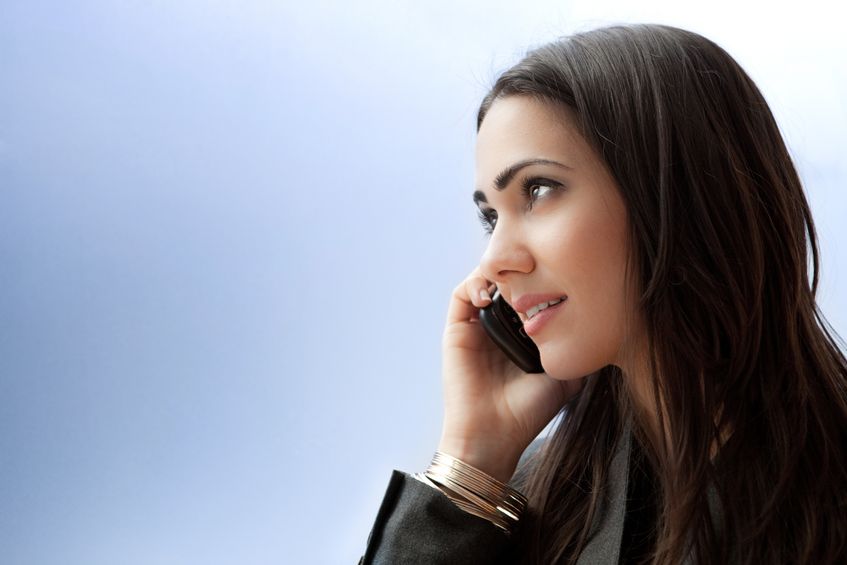 ONE of the amusing things about covering the telco sector is how the players will encourage journalists to question their rivals about the veracity of their subscriber numbers. It is a given that each player doubts the subscriber numbers of the others.

The Malaysian Communications and Multimedia Commission (MCMC) obviously does not find any of this amusing.

Coming on the heels of its March 6 action where Celcom Axiata Bhd, DiGi Telecommunications Sdn Bhd and Maxis Mobile Services Sdn Bhd were served with compounds totaling RM190,000 for breaching their license conditions, notably on complaints from the public concerning dropped calls, the industry regulator followed this up swiftly with its action on March 11 where it issued a total of RM920,000 (US$ 296,370) in fines to telcos for failing to ensure the proper registration of accurate user information for prepaid accounts.
The telcos were Celcom Axiata, Maxis Mobile Services, Maxis Broadband Sdn Bhd, Merchantrade Sdn Bhd, Tune Talk Sdn Bhd and U Mobile Sdn Bhd.

Celcom received eight fines for a total of RM400,000; Maxis Mobile three fines amounting to RM150,000; Merchantrade seven fines amounting to RM240,000; U Mobile was issued four fines totaling RM100,000; while Maxis Broadband and Tune Talk were issued fines of RM10,000 each.

[RM1 = US$0.32]

Tune Talk chief executive officer Jason Lo responded immediately to queries from Digital News Asia (DNA), saying action would be taken against the agent who sold Tune Talk SIMs with improper registration details. But Lo also felt that dealers themselves should be held accountable for their actions.

DNA asked the other telcos, aside from Merchantrade, to share their thoughts on what they felt was the best way to make dealers accountable. U Mobile declined to comment but Celcom had the following to say: "Celcom always works closely with the MCMC to meet all regulatory requirements. We have already taken measures on the specific areas highlighted by the Commission and reiterate our commitment to improve and deliver the best service to our customers."

Maxis, which invited the public to help it weed out bad dealers, said it "takes a serious view on the recent non-compliance of prepaid registrations offered by certain Maxis dealers and we are working with our outlets to determine the causes.

"As part of our policy and procedures, all Maxis outlets (both Maxis-owned and dealer-owned) are required to strictly comply with (MCMC) regulations and guidelines. We take stern action against outlets that breach these regulations and guidelines, which may include financial/ commercial penalties or any other disciplinary action we deem fit."

Dealers form a very important part of a distribution network and to ensure they provide customers with the best service possible, Maxis says it provides them with regular training, essential information and updates on guidelines concerning products and services.

"At the same time, Maxis regularly educates our dealers on the need to provide ongoing and credible information related to registrations. The majority of the Maxis dealer community operates in full compliance with the MCMC and Maxis' expectations. Those in breach of MCMC regulations represent only a minority."

Maxis said it encourages consumers to report any irregularities or suspected breaches of regulation at the dealer level by contacting its customer care line at [email protected].

Related Stories:

MCMC fines five telcos nearly RM1mil over false prepaid registration (Updated)

It's spectrum rebalancing: MCMC on 2.6Ghz allocation

Smartphone rebate turnaround: MCMC hung out to dry?


For more technology news and the latest updates, follow @dnewsasia on Twitter or Like us on Facebook.
Keyword(s) :
Author Name :