Special Report: Telco cloud strategies in Asean: Page 3 of 3
By Mayank Kapoor & Ganesan Periakarruppan July 3, 2013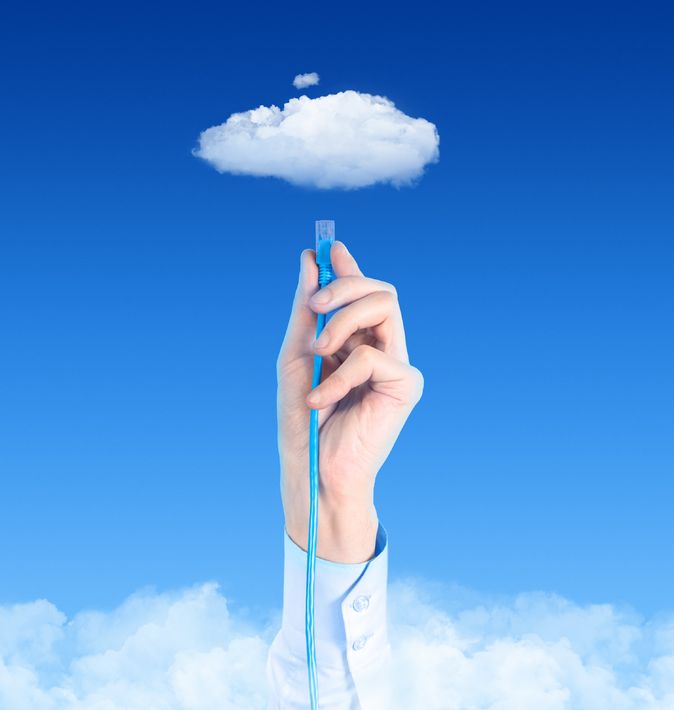 Roadblocks for telcos

While the telcos have their strengths in the infrastructure portion of the cloud, their biggest downside is their lack of experience in selling services and solutions.

They have traditionally been product-focused, and the entire business revolves around products. Business models, sales channel, partnerships and ICT revolve around a products play.

This issue is further complicated by their lack of agility, especially in cases of incumbent telcos. While the telcos have introduced cloud services, the current direct sales team and channel partners are making it a challenge to effectively take these services to market.

Hence, there is a need for a restructuring or internal transformation in order to better serve services (as opposed to products) customers.

Another challenge for service providers has been competition from Over the Top (OTT) players like Amazon and Google. These players have established a large scale and have been able to offer services at low price points.

This is not the market segment where telcos can necessarily compete. Hence, it is essential for them to create a differentiated offering sticking to their core capabilities – high SLAs (service-level agreements) and strong support capabilities.

An appropriate solution at the initial stages for the telcos to deliver the complete cloud ecosystem would be to establish partnerships with IT service players. This would enable the telcos to do joint sales and marketing roadshows.

Recommendations

The Asean cloud market may be divided into two. One is the mature markets of Singapore and Malaysia and the other is the growing markets of Indonesia, Thailand, the Philippines and Vietnam.

The telcos in Malaysia and Singapore have established a critical mass of customers and a mature understanding of the business model. They can now take this opportunity to spread their wings to other Asean countries.

Considering the growth opportunity in Indonesia and Thailand, telcos such as SingTel and Maxis can have joint ventures with local players in these countries to enhance their revenue stream while being able to share their valuable experience in the new market.

Partnership here can be classified under three different categories. The partners for collaboration here include:


Cloud enablement vendors: These partners would be able to help the telcos in acquiring the right tools and solutions to set up their own cloud environments. Key components of cloud enablement solutions include virtualisation, orchestration, provisioning, self-service, billing and metering, all essential in setting up a smart cloud offering.
ISVs: These partners provide a twofold benefit to telcos. First, they provide applications that telcos can consolidate from multiple vendors into an online portal or a marketplace to their customer base. Secondly, ISVs looking to port their applications to a multi-tenant environment may choose to leverage the telco's IaaS to host their applications and be customers themselves as well.
Cloud implementation partners: These would act as the consultants for the telcos, where they can advise their clients on which application is cloud-viable and which should be implemented through other delivery models. These implementation partners also play the role of a cloud broker/ aggregator where they partner with multiple cloud service providers and offer the relevant services to customers. This partnership would provide an additional channel for telcos that are looking at alternate sales channels.
The Asean cloud computing market is full of opportunities for both local and regional telcos. With increasing market awareness and mature solutions coming into the picture, the market is expected to accelerate and gain critical mass.

However, the need of the hour is to establish strong cloud portfolios and effective channels, and to help improve awareness levels.

Mayank Kapoor is the industry manager and Ganesan Periakarruppan an industry analyst at Frost & Sullivan.

Related Stories:

MDeC's cloud acceleration for SMEs, ISVs

VADS sees a cloud future

VADS, MDeC ink cloud enablement agreement

Maxis' data and cloud computing facility gets Tier III certification

For more technology news and the latest updates, follow @dnewsasia on Twitter or Like us on Facebook.
Keyword(s) :
Author Name :