Next BYOD disruption will be printing and document management: IDC study
By Digital News Asia August 3, 2015
Business value for smartphone/ tablet printing is clear, but support is lacking
35% of smartphone users and 34% of tablet users cannot print and want to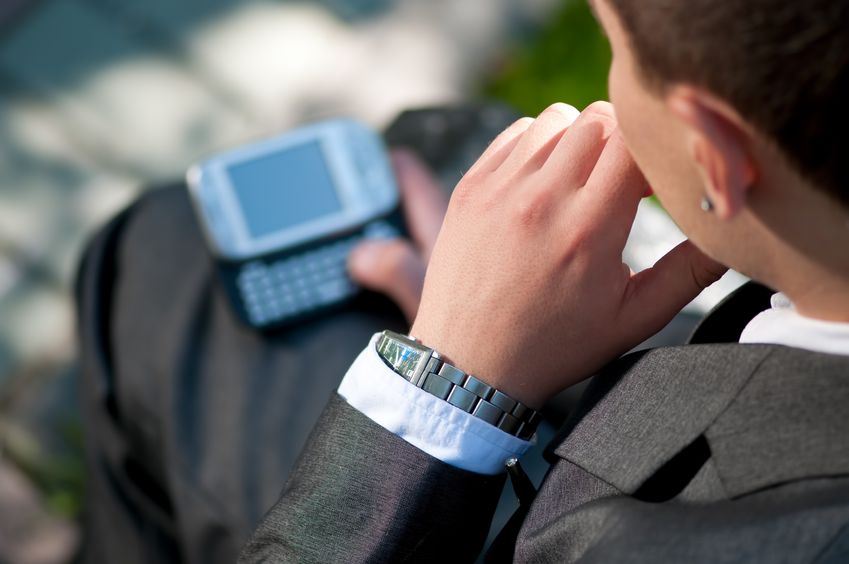 DRIVEN by an explosion of smartphones and tablets, the landscape for printing, scanning, and document management is in the midst of profound and significant change, according to new research by International Data Corporation (IDC).

The mobile opportunity for document solutions continues to grow as organisations adopt devices at a fevered pace, IDC said in a statement, citing its study of six countries across three major regions.

Large and medium companies are leading the charge, accounting for 54% of smartphone and/ or tablet users.

Additionally, six vertical markets stand out as having a statistically higher percentage of smartphone and tablet users: Information technology, wholesale trade, banking, life sciences, resource industries, and securities.

"The business value for smartphone/ tablet printing is enormously clear, and yet support for this is shockingly lacking in 2015," said Angèle Boyd, group vice president and general manager of IDC Document Solutions.

"This is a huge missed productivity opportunity for both businesses and print providers," she added.

A whopping 75% of users say the business value is similar to PC printing, and another 15% say it is actually greater, IDC said in its statement.

The top four benefits mentioned by 32%-57% of respondents were speed of reviewing documents, customer satisfaction, the number of transactions processed, and the number of new customers brought on board.

Only 56% of users are satisfied, however.

While smartphone and tablet adoption rates continue to grow and the capabilities are available, the pent-up demand for smartphone and/ or tablet users is significant – 35% of smartphone users and 34% of tablet users cannot print and want to, IDC added.

Additional findings from IDC's research include:
Smartphone and tablet users prefer to read documents on a PC rather than in print, but they prefer to read documents in print rather than on a smartphone or tablet (likely due to screen size). Indeed, they have a greater tendency to print from their PC than non-users.
Survey respondents expect their share of prints from smartphones and tablets to increase from 20%-21% today to 28%-30% in three years.
IDC's mobile print forecast for the six countries is a huge bright spot with double-digit growth compared with flat to declining growth for the rest of the print market.
Cloud file services and smartphone/ tablet camera use have the highest usage rates amongst document solutions tested.
Top scan drivers in the study include the company is scanning more documents, cost to store electronically is lower than print cost, security related to documents green/ sustainable environment, smartphone information access anywhere/ anytime, and tablet information access anywhere/ anytime.
Smartphone and/ or tablet users make significant use of the camera on their device for document capture.
Smartphone/ tablet users are more likely than non-users to scan a wide range of document types, especially accounting, financial, legal, education, marketing/ customer communications, and sales documents.
The IDC multi-client study, Mobile Device Users/Non-Users: Print, Scan, Document Management, Worldwide, examines printing, scanning and document management among smartphone and tablet end-users and a control group of non-users to provide a comparison of usage and attitudes.

The study is based on results from a Web survey conducted in six countries: Australia, Brazil, China, Germany, the United Kingdom and the United States.

The surveys were fielded from March to June 2015 (varied by country). There were 22,041 end-users screened to collect incidence of tablets and smartphones among all business sizes (<100, 100-999, and 1000+ employees) and consumers. All end-users in the study were at least 16 years old.
Related Stories:

Malaysian startup out to redefine document processing … and how

Are you controlling paper, or is it controlling you?

APAC BYOD market to continue strong growth in 2014-2015: IDC


For more technology news and the latest updates, follow us on Twitter, LinkedIn or Like us on Facebook.
Keyword(s) :
Author Name :