Mobile data plans need to evolve: Ericsson
By Edwin Yapp June 25, 2014
Mobile data continues to grow but inflexible data plans may curtail further growth
Youth market, BYOD trend will further fuel data consumption in South-East Asia
SMARTPHONE penetration and the consumption of mobile data continue to growth unabated in South-East Asia, but the lack of clarity in how operators design their mobile data plans could potentially stymie further growth in the region, according to Ericsson.

Speaking to the reporters at a media briefing recently, Afrizal Abdul Rahim (pic), regional head of Ericsson ConsumerLab, said consumers still feel there is an issue with affordability in today's mobile data plans and that there is some confusion as to how these plans best benefit the consumer.

Afrizal said that according to studies conducted by Ericsson ConsumerLab, more consumers, especially the youth segment, would like to increase their mobile data usage but are being constrained by affordability.

Citing a recent survey done in Britain and the United States, he said that consumers who are on limited volume data plans tend to use much more data – especially with video streaming apps. But they only do so while connected to WiFi networks and not whilst on their mobile operator's network.

"Because they are on a restricted limited data plan [with fixed quota], they prefer to switch to WiFi when it's available, as compared with consumers who are on unlimited data plans, to view videos," he said, adding that this implies that those who are on limited data plans want to use more data.

Afrizal noted that there is an opportunity for operators to innovate so that they can create better data plans with more flexibility, and thus better entice consumers limited by their current data plans in a bid to increase their usage.

"If operators do not innovate, they will lose the potential opportunity to monetise their services further," he argued.

Asked what operators must do to meet this challenge, Afrizal suggested that they come up with plans that are based on services rather than purely on a data quota basis.

He pointed to how operators are already working with over-the-top (OTT) players to offer consumers daily, weekly or monthly plans for certain more popular services such as social media and instant messaging platforms provided by the likes of Facebook and WhatsApp.

"For example, operators already have packages where consumers can use instant messaging applications, say WhatsApp, on an unlimited basis," he said.

"An operator can apply the same kind of concept to say a video streaming service and allow consumers to access only that service in an unlimited way, while for other services such as browsing or downloads, users can be charged on a pay-per-use model."

By doing this, operators could make their consumers happier as the latter would be able to access the services they want while operators could further monetise their mobile data offerings without losing out to off-the-mobile WiFi networks, he argued.

Operators' challenges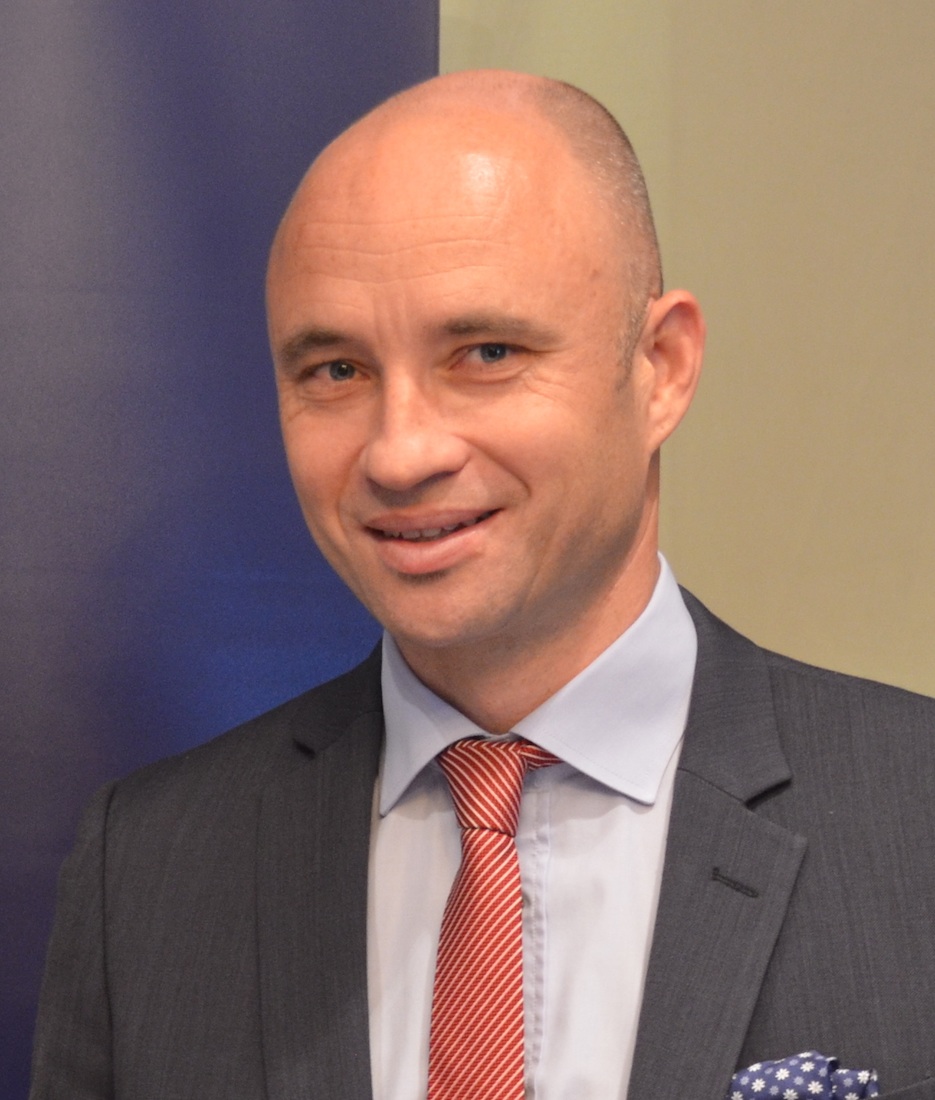 Todd Ashton (pic), president of Ericsson Malaysia and Sri Lanka, believes that countries in South-East Asia are at a tipping point when it comes to how mobile data plans are evolving.

Ashton told Digital News Asia (DNA) on the sidelines of the briefing that consumers' interest in consuming more mobile data is a growing trend worldwide, and this will drive the transformation in how operators come up with future mobile data plans.

Acknowledging that some pricing plans today are often confusing and complicated, he said consumers are demanding a new level of flexibility from their data plans, and that operators would need to meet these demands.

He noted that advanced markets in the United States and Europe are already moving towards tracking average revenue per account (ARPA) rather than strictly tracking the more common metric, average revenue per user (ARPU).

"In a family setting, you may have 12 devices farmed out to various people but tied to a single account," he said. "Data plans are then structured to follow the number of devices attached to the account rather than persons attached to the account.

"For example, should there be a need to increase the data usage, the principal account holder can either scale out by ordering more data volume, or extend the number of devices he has in his account," he added.

Despite the emergence of these nascent innovative ideas for data pricing, Ashton warned that operators in South-East Asia would still have to work out the technical details of how to implement billing and service support, as legacy systems may prevent them from supporting such new plans.

The Ericsson executive said there are many components that go into an operator's pricing for data plans, such as termination fees between operators, and international bandwidth transmission and content costs.

Asked what can be done to solve these challenges, Ashton said, "We are not in charge of the ways operators do their pricing so we can't directly say. What I can say is that consumers are driving this change and that studies have shown that operators which can articulate their plans in the simplest and most effective ways stand the chance to be most successful.

"The way we work is to influence operators by trying to bring the voice of the consumer via the conclusion derived from the studies made by our Ericsson ConsumerLab. We feel that the perception of affordability is still an issue and the understanding of the packages is still a challenge," he added.
Next: Forecasts from Ericsson's Mobility Report and what's driving growth
Keyword(s) :
Author Name :