Vserv.mobi activates mobile RTB platform for emerging markets
By Digital News Asia April 9, 2014
Data augmented mobile RTB platform to leverage emerging markets potential
Gives developers access to a great number of bidders to maximise mobile revenue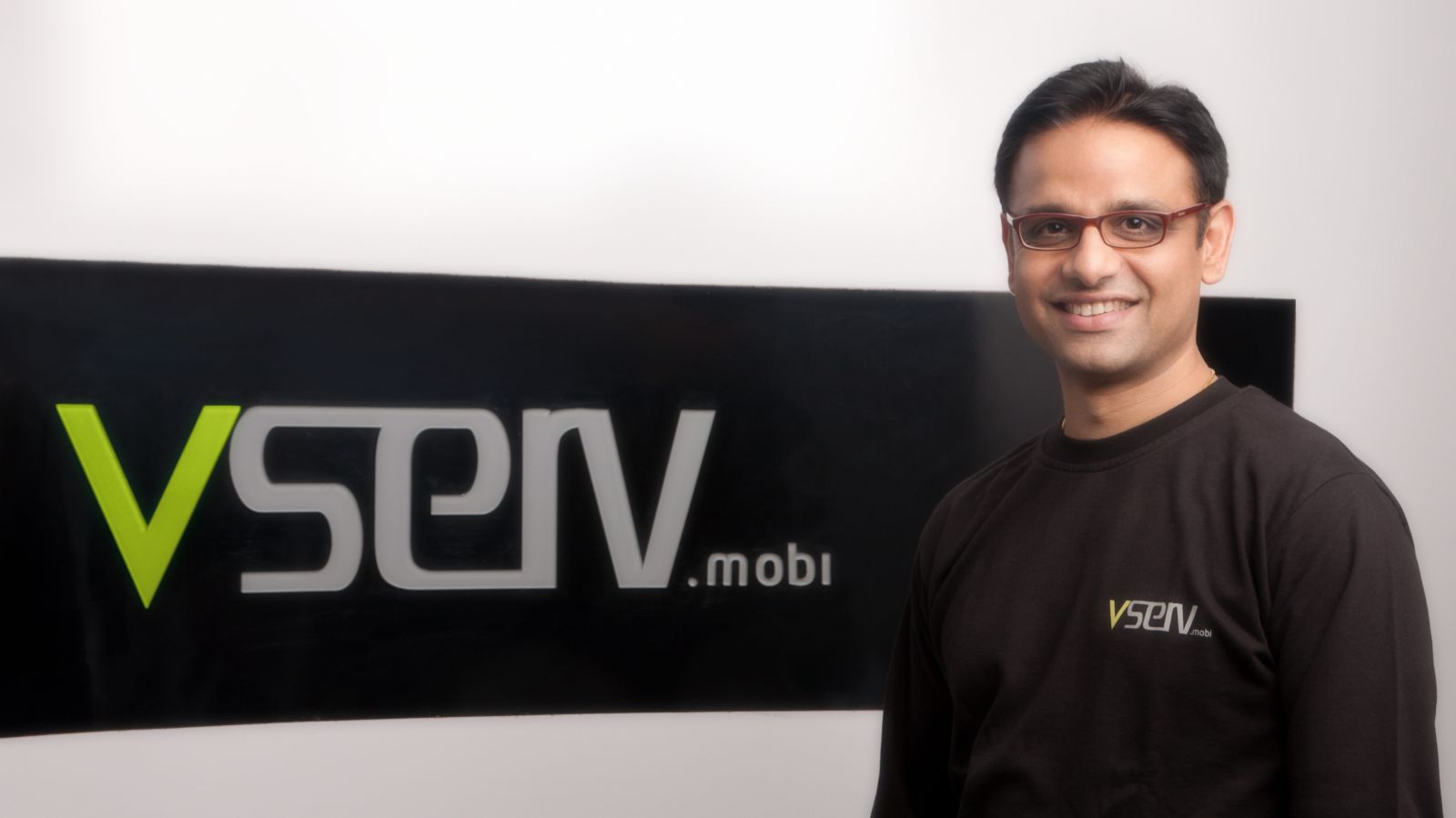 MOBILE advertising exchange Vserv.mobi has announced the launch of its data augmented mobile Real Time Bidding (RTB) platform to bridge a value gap across emerging markets.

The platform will provide advertisers massive reach while allowing them to selectively target and bid for specific clusters of audience. Developers in emerging markets will also gain access to global RTB demand, which maximizes their mobile advertising revenues by auctioning each ad request to the highest bidder.
Dippak Khurana, chief executive officer (CEO) and co-founder of Vserv.mobi said the introduction of audience data-powered RTB on its Ad Exchange, further strengthens the company's product offering for high growth emerging markets.
"As advertisers look to target the next billion consumers, our RTB enabled exchange will help them leverage the power of programmatic buying, while eliminating the learning curve and risk that comes with it. Additionally, developers can tap into real-time demand across the globe, which maximizes their eCPM.
"Along with our key partners like Smaato, Nexage, MoPub, PocketMath among others, we are well positioned to lead the programmatic wave across emerging markets," he added.
Traditionally, access to mobile display inventory has been restricted to fixed price buying, leaving developers with underutilised inventory fetching low yields, while advertisers were buying bulk impressions at lower ad quality and relevance.

In this regard, programmatic and mobile RTB will change mobile advertising for developers and advertisers through its value maximisation and efficient targeting capabilities. It allows inventory to be purchased on a per-impression basis through a bidding system resulting in boosted ad revenues for developers and superior targeting for advertisers.

Combining the RTB platform with the strength of the company's flagship products - AppWrapper and AudiencePro, is intended to give Vserv a strategic advantage and creates an opportunity for the ecosystem to maximize mobile advertising in emerging markets.
According to Vserv, the rise of smartphones in emerging markets means the future of programmatic advertising will be driven by markets such as India, Middle East and Africa, Latin America, China, and South-East Asia.
The rise in these mobile connected consumers means advertisers are tasked with looking for smarter mobile marketing strategies and giving developers access to a great number of bidders, which in turn, increases the value of their inventory.
Ajitpal Pannu, chief strategy officer at mobile advertising company Smaato said that emerging markets are amongst the top downloaders of mobile apps across the world.

"Our partnership with Vserv is built on their expertise in monetizing mobile media in these markets. With an added edge of efficient audience targeting, Vserv will enable publishers and developers that are connected to Smaato's platform gain higher fill rates and maximum ad revenues," he added.

Casey Grooms, co-founder at PocketMath, a mobile demand-side platform (DSP) that has integrated with Vserv noted that the exchange offers access to a premium full screen ad inventory that delivers exceptionally well for its advertisers.
"Further their exchange offers unique audience targeting capabilities powered by the AudiencePro platform. As brands look to target the next billion consumers, we believe that the Vserv.mobi exchange will give us unparalleled reach across emerging markets," he added.

Key capabilities of the mobile RTB platform include:
Advertisers gain access to high volumes of rich media inventory through real-time, programmatic buying even with minimal to no understanding of the RTB platform.
Advertisers can target desired audience groups and bid only for those specific audience segments.
Access to over 150,000 apps and mobile sites including premium full screen ad inventory to target specific genres and serve ads based on location.
Supports OpenRTB 2.1 industry standard for seamless integration into both DSPs and SSPs. The platform also supports MRAID compliant Rich Media ads, VAST enabled video ads and iAB ad specs with category mapping
For more details, click here.

Related Stories:
Innity boosts retargeting solutions with FBX integration
Real-time bidding for online advertising makes SEA debut
For more technology news and the latest updates, follow us on Twitter, LinkedIn or Like us on Facebook.
Keyword(s) :
Author Name :