Identify DNA's top stories of 2013 and win a prize
By Karamjit Singh January 21, 2014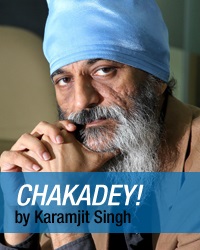 IT will be obvious to most of our readers that Digital News Asia (DNA) is not big on coming up with run-of-the-mill 'Top 10' lists of technology or business trends.

But we did think it would be interesting to get our readers involved in a little competition, with one prize to give away, on picking what you consider to be our Top 3 stories of last year.

Let's see if your choice matches what our analytics has revealed to be our Top 3 stories for 2013. (Do note this were the most-read stories last year, even if one or two of them were first published in 2012!)

Below, we share our Top 10 stories, in no particular order. You can check them out and see how good your news sense (or Googly goodness) is. Our election coverage was popular, but was it popular enough for any of the three stories to be among the Top 3?

We have also included a tie-breaker question in case more than one person gets it right. As with all tie-breakers, the decision of DNA editors will be final if it comes down to picking the winner from the tie-breaker question.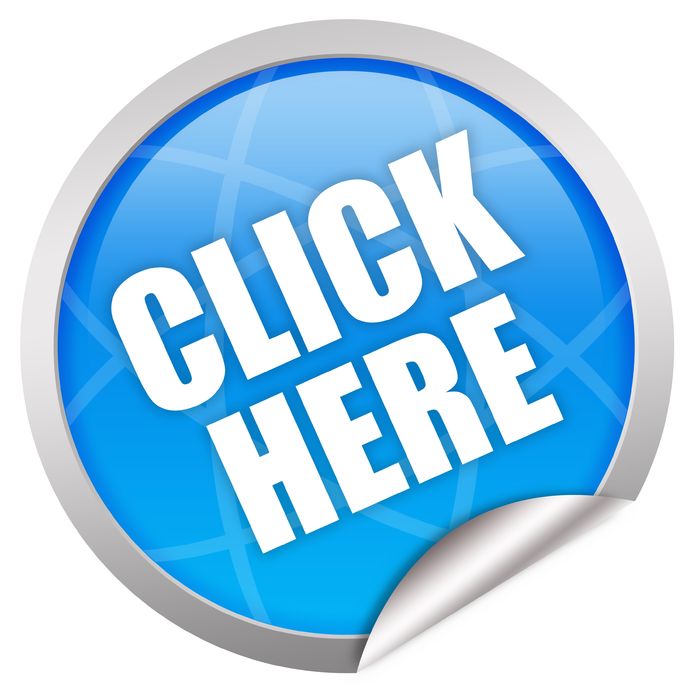 Have fun reminiscing as you check out the stories below and send in those entries by Friday, Jan 31.

Oh, and if you are wondering what the prize is, thanks to DiGi Telecommunications, it will be an iPad Air Wi-Fi Cellular 16GB Silver. Do note that it comes with a DiGi Broadband Ambassador 10GB plan, priced as a special rate of RM68 per month. Participants must be resident in Malaysia to be eligible. [Amended to reflect correct data plan, and Malaysia residency requirement]
To participate, click on the button on the right. Good luck!
Terms & Conditions
Must be 18 years old and above, and a resident in Malaysia.
Must be a registered user of Digital News Asia's website.
Employees and immediate family members of Digital News Asia Sdn Bhd and DiGi Telecommunications Sdn Bhd are not eligible for this contest.
Entry judging will be done by members of Digital News Asia (DNA) and all decisions are final, no exceptions.
Winners will be contacted via email the next business day after the contest submission period ends.
Please send any queries to

[email protected]
Keyword(s) :
Author Name :