NetApp Malaysia going back to basics, says new head
By Goh Thean Eu March 24, 2014
NetApp's business is more than just selling storage
Goal is to become the clear No 2 player in Malaysia
STORAGE and data management company NetApp Malaysia Sdn Bhd will be going "back to basics" in order to grow its business this year, said newly appointed country manager Low Kai Chin (pic).

Low, better known in the IT industry circles as KC Low, took on the lead role in NetApp Malaysia and Brunei late last year.

He said that when he first came on board, his colleagues asked him about the strategies and plans he had in mind to drive the company forward. Low's formula was simple:

"The only thing I told them was: Make your customers successful. By doing so, no matter how, they will make you successful.

"We also need to make sure that success is replicated downwards. Our partners and our customers must also become successful working with us. I think that is the only formula I know and believe in," he said in an interview recently.

While the advice may sound easy, executing it may be challenging, Low acknowledged. In order to make customers successful, NetApp's internal teams and partners would need to change their mindset.

"We need to really get into true solutions. It cannot be just about going up to customers, asking them how much hard disk space they have and how much storage they need.

"It is more than that. It has to be business-driven – we have to understand what their business goals are," he said.

Low said he had a meeting with a customer from the media industry recently, and the company already had an idea of the storage space and solutions it needed.

However, he 'challenged' the media company on whether or not it had factored in things like its growing video content, the increasing use of social media, and others.

"At the end of the discussion, the customer found out that what it really needed was far from what it initially had in mind," he said.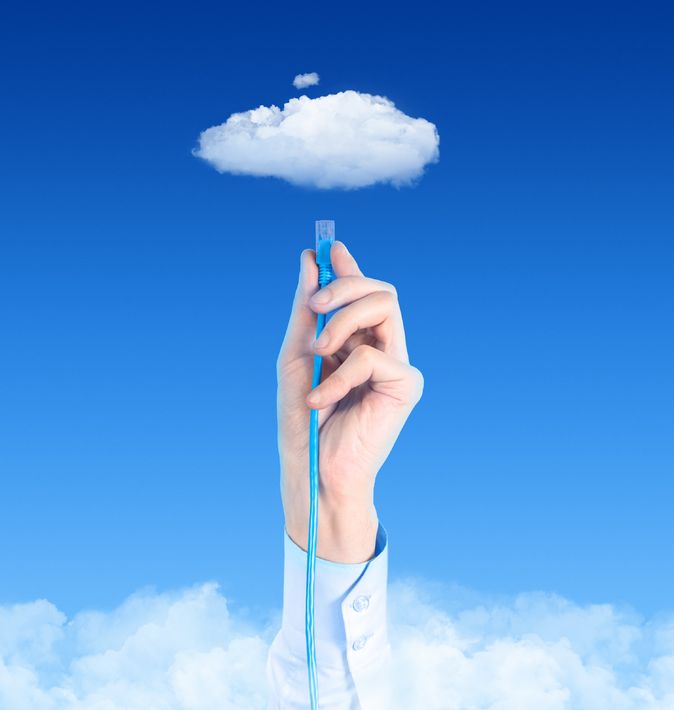 To be clear No 2

While EMC continues to lead the Malaysian storage industry, the battle for the second spot is fierce.
According to Low, in some months, NetApp may hold the No 2 position, but there are months it drops down to fourth place.

"But you can safely say that NetApp is consistently amongst the top three players in Malaysia," he said.

However, Low is aiming to break away from the pack, to be the clear No 2 player in this field and hopefully, to close the gap with the market leader.

To achieve that, Low said NetApp would need to leverage on its cloud strategy.

"As a company, we saw the cloud as being a potential paradigm shift that could help us leap forward. But frankly, we were not the only one seeing it.

"I would say that, among the storage vendors, we were among the fastest and earliest to invest in technology, in people and in partners in this [the cloud] area," he claimed.

Today, the company has solutions that it claims offer seamless cloud management across any blend of private and public cloud resources. This is achieved by using Data ONTAP, its own storage operating system, as a universal data platform across a cloud environment.

Also, the company recently introduced its new FAS8000 series scale-out enterprise storage system, which is also NetApp's first FAS (Fabric-Attached Storage) platform designed specifically for scale-out storage environments, built on Data ONTAP.

Low said that his push for cloud solutions is not just mere lip service.

"I would say that I want to push the cloud not because I want to be No 1. I push the cloud because I believe that it is important for my customers' success.

"It's important that they start to look at it in a serious way, evaluating and embracing it, and aloso look at how they can use it to solve some of their challenges," he said.

Related Stories:

Eyeing double-digit growth, NetApp fires up flash storage

NetApp finally appoints country head for Malaysia, Brunei

NetApp rolls out new release of Data ONTAP


For more technology news and the latest updates, follow us on Twitter, LinkedIn or Like us on Facebook.

Keyword(s) :
Author Name :