Brocade delivers advanced SAN management solution
By Digital News Asia November 18, 2013
New Fabric technologies introduced: Monitoring and Alerting Policy Suite and Flow Vision
These features help reduce operational costs while improving SAN availability and performance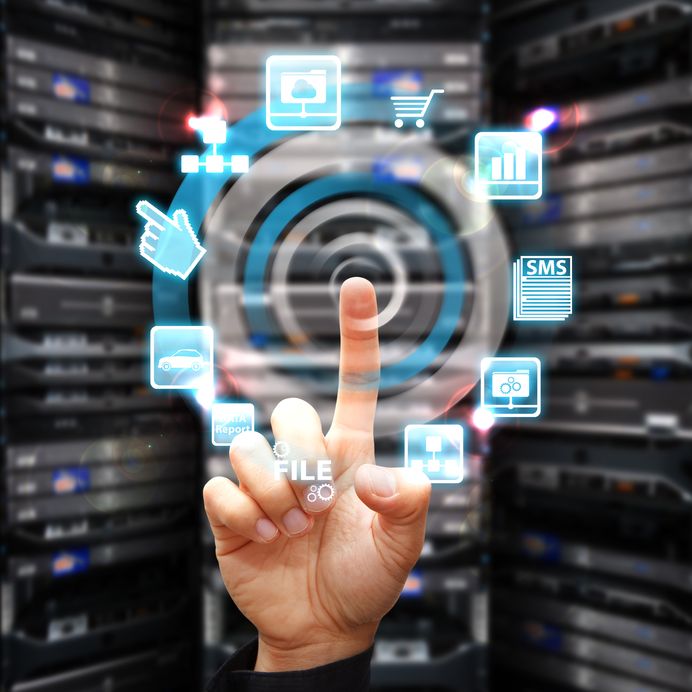 BROCADE has announced the availability of new Fabric Vision technology capabilities which it claimed delivered the industry's most advanced storage area network (SAN) management solution.

The new features, Monitoring and Alerting Policy Suite (MAPS) and Flow Vision, provide breakthrough capabilities that dramatically simplify SAN administration and reduce operational costs, while further improving the availability and performance of Brocade Fibre Channel SANs, the company said in a statement.

Unique to the Brocade Fibre Channel SAN family, Fabric Vision technology is a hardware and software solution that helps IT organisations accelerate new SAN deployments, optimise resources and reduce operational costs.

With Fabric Vision technology, administrators have new tools and automation that simplify day-to-day SAN management tasks, increase productivity and enable proactive management of SAN infrastructures to help ensure the highest levels of availability and performance, the company claimed.

"Fibre Channel continues to be the data center technology of choice to support the growing demands of highly virtualised environments, cloud architectures and new flash-based storage because it delivers the highest levels of reliability, scalability and network performance," said Jack Rondoni, vice president of data centre storage and solutions at Brocade.

""The innovative Fabric Vision technology capabilities that are available today continue to advance the core values of Fibre Channel, and are a strong proof point of Brocade's continued leadership in data centre SANs," he claimed.

MAPS is a policy-based monitoring and alerting solution that proactively monitors the health and performance of the SAN infrastructure to help ensure application uptime and availability.

Leveraging built-in policies that contain hundreds of threshold-based rules and actions that have been vetted by Brocade SAN experts, MAPS eliminates the complexity, guesswork and manual effort of defining and deploying a proactive monitoring and alerting solution.

Flow Vision is a built-in tool that allows administrators to non-disruptively identify, monitor and analyse specific application and data flows in order to maximise performance, optimise resources and avoid congestion.

It provides broad visibility into flows in the fabric, and offers the ability to automatically detect flows, non-disruptively monitor flow performance, and obtain statistics associated with specific flows to ensure maximum application performance and resource optimisation.

When used in conjunction with MAPS and Brocade Network Advisor, Flow Vision enables proactive application management.

Brocade Fabric Vision technology, including MAPS and Flow Vision, is available now as an optional licence through select Brocade OEM (original equipment manufacturer) and channel partners, including HP.

Fabric Vision technology will be available from other Brocade OEM partners later this year.

Related Stories:

Brocade introduces its Fabric Vision Technology

Brocade out to shed SAN player image

Dell unveils new SDN-enabled fabric solutions


For more technology news and the latest updates, follow @dnewsasia on Twitter or Like us on Facebook.
Keyword(s) :
Author Name :