Sophos announces latest release of MDM solution
By Digital News Asia August 15, 2012
Helps businesses embrace BYOD
Streamlined workflows and extended security features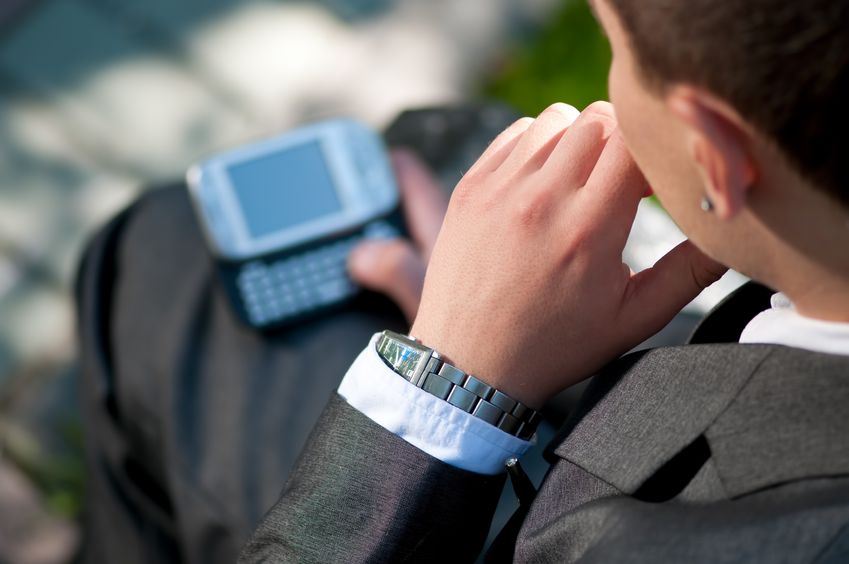 SOPHOS has announced the latest version of its mobile device management (MDM) solution, Sophos Mobile Control 2.5.

With an updated web-based administrative console and extensive new feature set, the latest version provides a simple way to bring BYOD into the enterprise quickly, safely and securely, the company said in a statement.

Businesses of all sizes are embracing the use of personal devices on their corporate network as a means to reduce IT expenses. According to the Cisco IBSG Horizons Study published in May of 2012, 95% of companies allow employee-owned devices in some shape or form, with 84% providing some level of support, and 36% providing full support for these devices.

According to the June 2012 Forrester Research Inc report, Charting the Rising Tide of Bring-Your-Own Technology, the trend brings both issues and opportunities into an IT organization.

Information workers recognize that, with 35% stating that their organization would make them uninstall or stop using the unauthorized software they have installed.

Given the tremendous momentum behind this trend, blocking or ignoring BYOD will put an organization at a distinct disadvantage, such as not being able to attract top talent or to collaborate and share documents easily with business partners outside corporate boundaries.

Increased control, reduced intervention
Sophos Mobile Control 2.5 has optimized workflows, so IT administrators can complete many common tasks in just one click, the company claimed.

The new version also offers easy integration with existing IT infrastructure by supporting the use of directories, such as Active Directory, to automatically assign newly-registered devices to existing groups and apply the associated policies to them.

Ensuring compliance, on the go

It is increasingly difficult to manage employees' mobile devices through self-service portals because employees often are unable to access the internet.

Sophos claimed its new mobile client interface includes a compliance tab, which provides the device's compliance status, reasons for non-compliance and any actions the user needs to resolve the issue, thereby alleviating the need for IT help. The user can also access their current compliance status and a list of issues in the self-service portal.

Sophos Mobile Control 2.5 offers improved risk mitigation, such as allowing IT to remotely conduct a corporate wipe of a device if an employee leaves the company or remains non-compliant with security policies.

The support for iOS-managed apps allows the company to tie their corporate or compulsory apps to their MDM solution and to push them to the employee device.

These apps, as well as any associated data, can be deleted directly from the admin console. In addition, if a mobile device becomes non-compliant, the new release will alert IT, so the administrator can send messages to the user for minor violations.

For more serious incidents, the administrator can configure a set of tasks, which will be applied automatically. Examples include corporate or full wipes as well as policy changes to avert any risk for corporate data.

Sophos Mobile Control is available as a subscription license or as part of the Sophos Complete Security Suite, which combines endpoint, data, email, web, server and mobile protection in one license.
Sophos said it plans further integration of its mobile products in future releases, for example, with the integration of Sophos Mobile Control into Sophos UTM and reporting for both Sophos Mobile Security and Sophos Mobile Encryption in Sophos Mobile Control.

Keyword(s) :
Author Name :