More Malaysian SMBs to invest in network security: Fortinet
By Digital News Asia January 1, 2013
Cloud and mobile to remain high on the priority list for companies in 2013
Some SMBs buying network security solutions; others subscribing to managed security services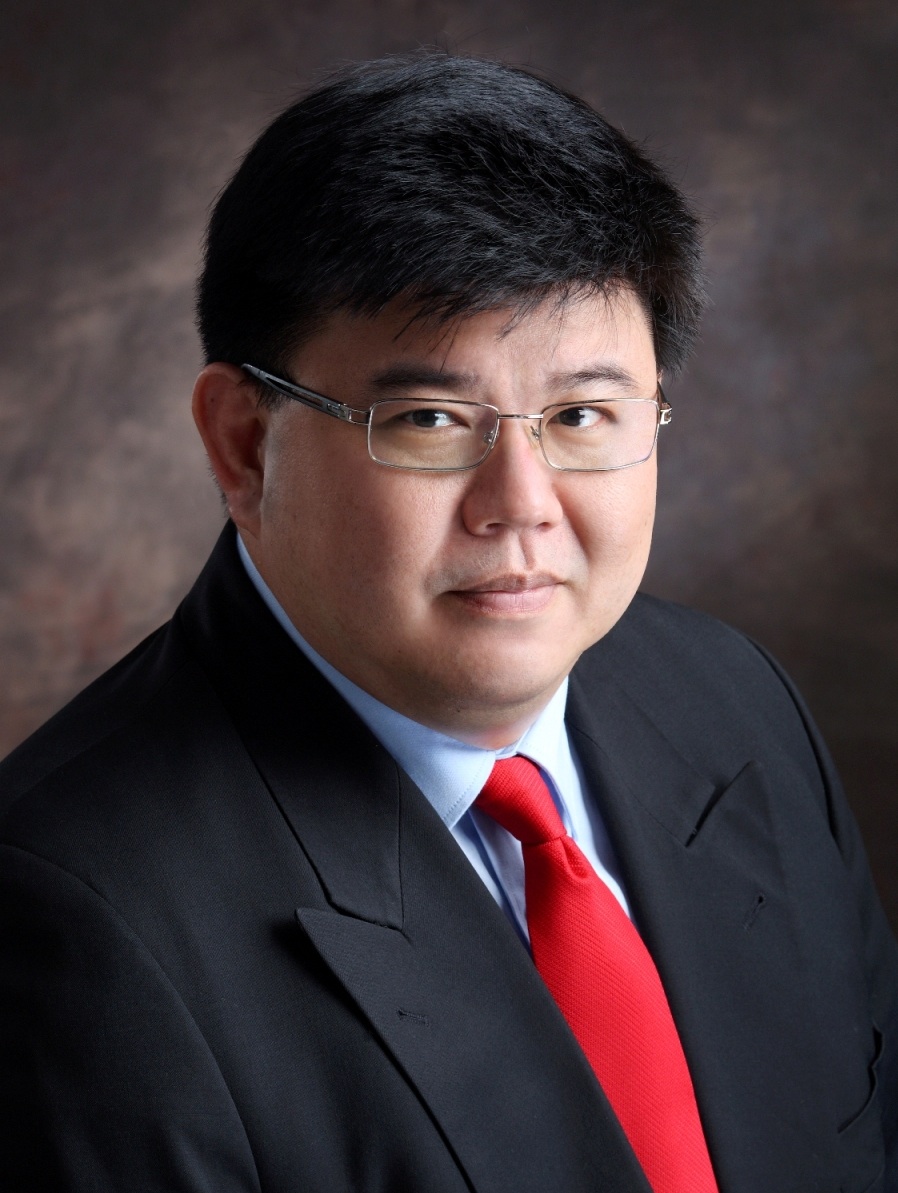 HIGH -performance network security company Fortinet said it "remains cautiously optimistic about the overall network security market for Malaysia in 2013."

Cloud and mobile will continue to be high on the list of priorities as enterprises in Asia and Malaysia specifically continue to adopt these technologies, the company said in a statement.

The rise in advanced persistent threats (APTs) and distributed denial of service (DDoS) attacks reported around the world is also driving local enterprises to take greater measures to raise IT security.

According to George Chang (pic), Fortinet's regional director of South-East Asia and Hong Kong, security remains critical to the survival of businesses in Malaysia.

"Going into 2013, we will see more SMBs breaking out of their traditional apathy to respond to these concerns. Some of them are purchasing new network security solutions; while others are subscribing to managed security services from service providers," he said.

Another market driver is the rise of BYOD (Bring Your Own Device) trend. Mobile device ownership in Malaysia is currently among the highest in the region, Fortinet said.

The rapid inflow of consumer-owned smartphones and tablets is also causing significant security challenges for many organizations. More and more employees are using their personal tablets and smartphones to access the corporate network for work. IT consumerization represents an increasing risk to enterprises' information security.

"We expect more organizations to deploy security solutions on their network to enforce policies and controls around what the client, data, and user can do or access," said Chang.

With the enactment of the Personal Data Protection Act, local financial institutions and telecommunications service providers are also compelled to re-assess their enterprise security needs and infrastructure.

According to market research firm Frost & Sullivan, Malaysia's network security market is expected to experience strong growth in the coming years, with CAGR predicted to hit 12.6% during 2012 to 2018 reaching a total market size of US$126.8 million in 2018.

The top five technology trends in the security arena to watch out in 2013:
1) Increased organised attacks and targeted attacks such as advanced persistent threats (APTs)
2) The rise of insider threats
3) Increased leveraging of social engineering and social networking
4) The emergence of mobile botnets
5) Easier access to crimeware tools and providers

To deal with this plethora of threats, firms need a comprehensive but nonetheless manageable defence-in-depth approach to their security in order to regain visibility and control over their data, Fortinet argued.

Other trends spurring ICT security adoption in Malaysia include data center virtualization, cloud computing and enterprise mobility, the company added.

Related Stories:

Malaysia leads world in number of devices per employee

Interesting insights into smartphone behavior

Poor security awareness amongst Mac, smartphone and tablet users: Survey

SEA mobile phones market grows 24% over last 12mths


For more technology news and the latest updates, follow @dnewsasia on Twitter or Like us on Facebook.
Keyword(s) :
Author Name :