Visa, Cashlez collaborate to expand electronic payment acceptance
By Digital News Asia July 25, 2018
To distribute 5,000 mPOS devices across eight cities in Indonesia
Targets to finish the deployment by May 2019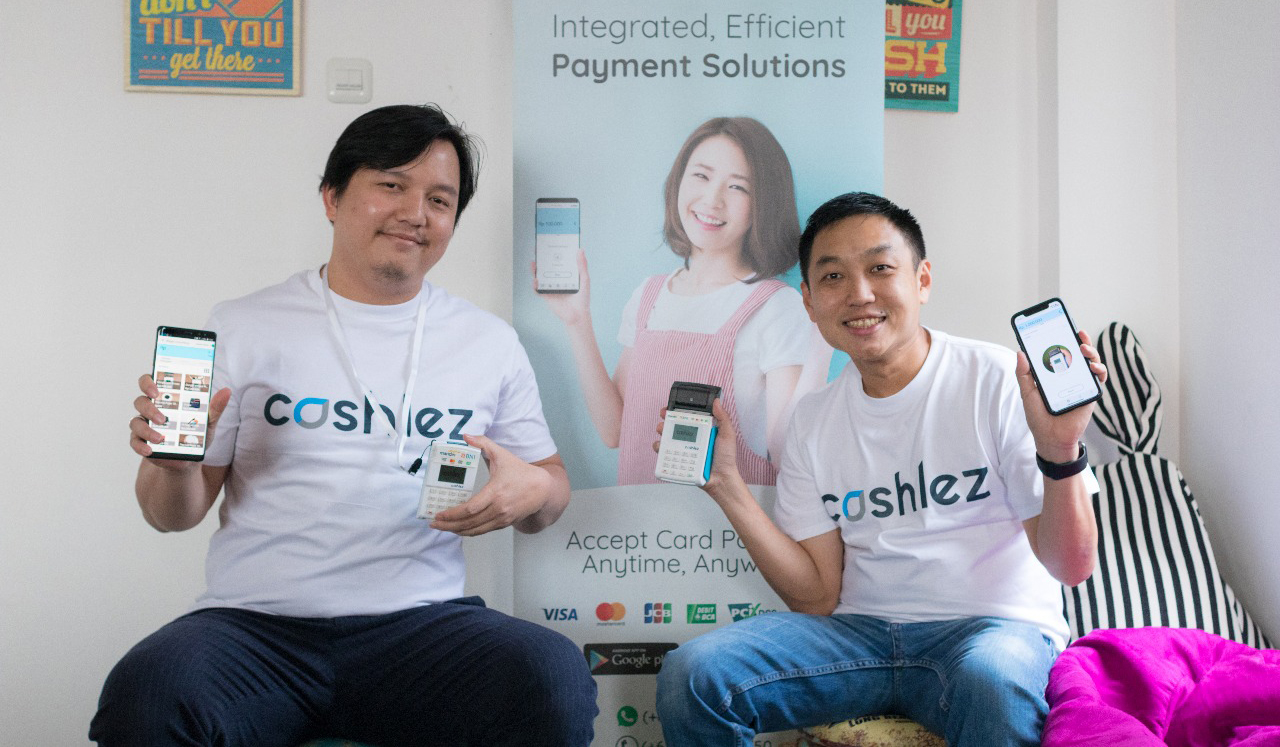 VISA is teaming up with Cashlez, a mobile point of sale startup based in Indonesia, to expand card acceptance in popular tourist cities including Bali, Lombok, Yogyakarta, Solo, Surabaya, Malang, Medan, and Bandung.
Together, Visa and Cashlez will distribute 5,000 mobile point of sale (mPOS) devices to increase contactless acceptance to merchants, enabling them to accept cards and enjoy fast, secure, and reliable electronic payments.
PT Visa Worldwide Indonesia president director Riko Abdurrahman, said that today's consumers inherently value the ability to make hassle free payments.
"According to our recent Consumer Payment Attitudes study, consumers have higher expectations when it comes to payment experiences. Around 75% of Indonesian respondents would choose to make contactless card payments over cash if widely available at stores. By collaborating with Cashlez to distribute 5,000 mPOS devices, we hope to reduce cash transactions in merchants including micro merchants as well as enable consumers to use their Visa cards in every tourist area in Indonesia."
By distributing 5,000 mPOS devices in tourist areas, Visa aims to bridge the gap between the number of payment cards in circulation and the relatively low number of acceptance points, specifically in the countryside.
Cashlez chief executive officer Teddy Tee said Cashlez is a payment financial technology company that provides merchant solutions and offers more value for business owners to manage and grow their businesses.
"We greatly appreciate the strategic collaboration between Visa and Cashlez. This collaboration will enable us to expand the acceptance of electronic payments making it easier for merchants and customers to interact and transact. With a focus on key tourist destinations, merchants will be able to receive electronic payments from both domestic and international tourists enabling them to grow their businesses."
The programme to deploy the devices began in June 2018 and is expected to be complete by May 2019.
Target merchants include accommodation, eating places and restaurants, clothing stores, groceries, duty free shops, recreation services, lounges, convenience stores, dept. stores, health & beauty spas, drug stores, coffee shops, arts & crafts, and souvenir shops.
"By expanding acceptance in tourist cities, Visa seeks to push the growth of electronic payments in the country. Collaborating with Cashlez has enabled Visa to help underserved merchants to grow their business by accepting card payment and to ease Visa cardholders in using payment cards everywhere across Indonesia," added Riko.
Related Stories:
Indonesian fintech startup Cashlez secures US$2mil in funding
Week in Review: A Brick & Mortar giant deepens links to startups
Banks: Fintech startups are your friends
Visa and I-Berhad launch smart city initiative in Malaysia
For more technology news and the latest updates, follow us on Facebook, Twitter or LinkedIn
Keyword(s) :
Author Name :