Pos Laju handles record 4.42mil parcels from online purchases during 11.11 sale
By Digital News Asia November 30, 2018
Invested US$11.7 million​ in expanding Integrated Parcel Centre in Shah Alam
Pos Laju will have another IPC ready by the middle of next year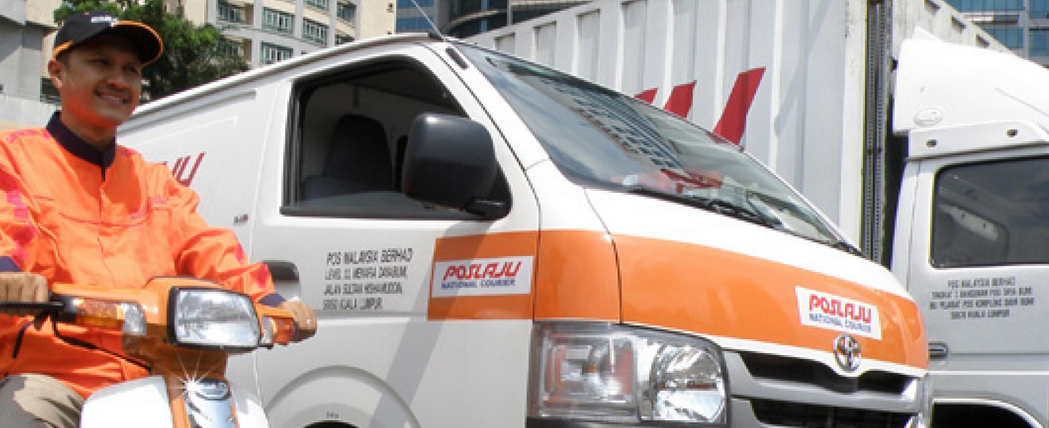 POS Laju, the courier arm of Pos Malaysia Bhd sorted and distributed a record breaking 4.42 million parcels from e-commerce purchases during the biggest online mega-sale on 11.11.
This broke the record set in 2017 when four million parcels were delivered from the 11.11 sale.
"There's been a rapid increase in e-commerce activities and I am happy to say that Pos Malaysia is playing a big part in supporting Malaysia's rapidly growing Digital Economy. The current strength is strongly indicative of the digital transformation occurring in the country as increasing number of Malaysians are embracing online shopping as a new way of life," said Pos Malaysia group chief executive officer Syed Md Najib Syed Md Noor.
Prior to the record breaking spike, the highest volume of parcels ever distributed by Pos Laju from a single day of online shopping was the recent 1.91 million online purchases made in October 2018 during the 10.10 online sales. As a comparison, the 11.11 craze toppled the 10.10 record by a 32% jump in volume of parcels handled.
Having anticipated the strong rise in e-commerce, Pos Malaysia strengthened its delivery network with a US$11.7 million (RM49 million) investment into the expansion of its Integrated Parcel Centre (IPC), in Shah Alam which was completed in July this year and enabled a more than doubling of the processing capability and capacity of 300,000 items daily as compared to 112,000 items prior to the expansion.
But Pos Malaysia is not done investing. Anticipating much stronger e-commerce growth, Pos Laju will have another IPC ready to enable it to handle 500,000 items daily by the middle of next year. The timing of Pos Malaysia's investments into its logistics network is well timed as the recently released Google-Temasek eConomy SEA Report 2018 has revealed 2018 to be the inflection point for e-commerce in the region with value doubling from US$10.9 billion in 2017 to US$23.2 billion in 2018.
Even more exciting is the report's prediction that the e-commerce market in the region will be worth US$102 billion by 2025.
Pos Malaysia has every intention of being a major player and trusted partner to all e-commerce merchants in the region.
Related Stories :
Keyword(s) :
Author Name :