FavePay anticipates paying over US$100mil to merchants by year-end
By Digital News Asia May 2, 2018
More than two million customers are now using Fave each month
Available in over ten cities and three countries across Southeast Asia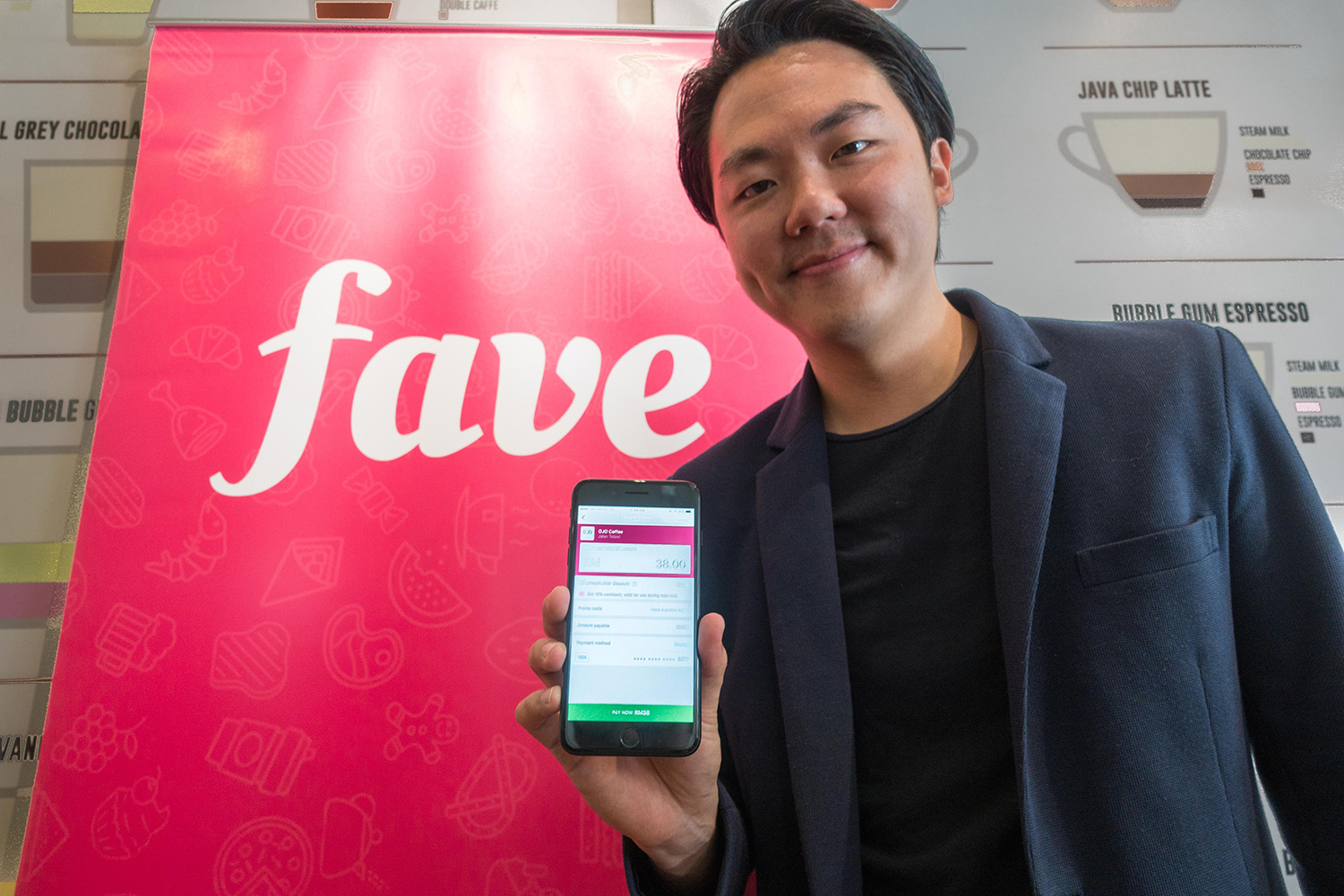 SINCE its introduction last year, FavePay is now available in over ten cities and three countries across Southeast Asia.
With the accelerated growth of mobile payments in the region, FavePay, has seen a 200% transaction growth quarter-on-quarter in Q1 2018 with over one million transactions on the platform since launch. It is projected to pay out over USD$100 million to merchants by end of 2018.
More than two million customers are now using Fave each month to discover and transact at restaurants and a range of lifestyle retailers. FavePay provides these customers with a fast and convenient way to pay from their mobile phone while receiving access to special offers, discounts and cashback.
FavePay aggregates multiple payment options from credit and debit cards such as Visa, MasterCard and American Express and with mobile wallet providers coming onboard soon, merchants can benefit despite the region's fragmented payments landscape.
"With US$32 billion in mobile payments projected in SEA by 2021, we are excited to help build this cashless ecosystem together with other financial technology partners to achieve the vision of a cashless Southeast Asia in the coming years," said Fave founder Joel Neoh (pic).
"We are highly complementary to the mobile payment ecosystem by opening up immediate payment acceptance to thousands of restaurants and retail stores. We allow offline businesses to easily attract mobile customers and drive repeat visits, delivering a seamless experience that tech-savvy consumers across the board are looking for," said Neoh.
There are over 5,000 outlets today accepting FavePay across the region and among them are Starbucks Malaysia, Red Box Karaoke Group, XIXILI, llaollao, Auntie Anne's and Circle K.
"Aside from the evident cost savings to our business operations with FavePay, we were able to easily and effectively onboard the platform and bring online exposure to all our brick and mortar stores nationwide." said Tara Tan, chief marketing officer of XIXILI, a FavePay business partner.
"By joining FavePay, we now have a stronger reach and marketing tool to further excite XIXILI customers with a twist on the traditional shopping experience. All our customers today are benefitting from an engaging mobile loyalty program when they continuously purchase with us using FavePay; receiving further savings through cashback and special promotional codes," said Tan.
Related Stories:

FavePay Ties up with Food Republic

Fave launches FavePay in Indonesia

Fave goes beyond just deals with FavePay
Keyword(s) :
Author Name :