CyberSecurity Malaysia appoints new CEO
By Digital News Asia January 17, 2013
CyberSecurity Malaysia names Dr Amirudin Abdul Wahab as CEO, effective Jan 14
Long list of contributions and participation in national ICT-related issues and bodies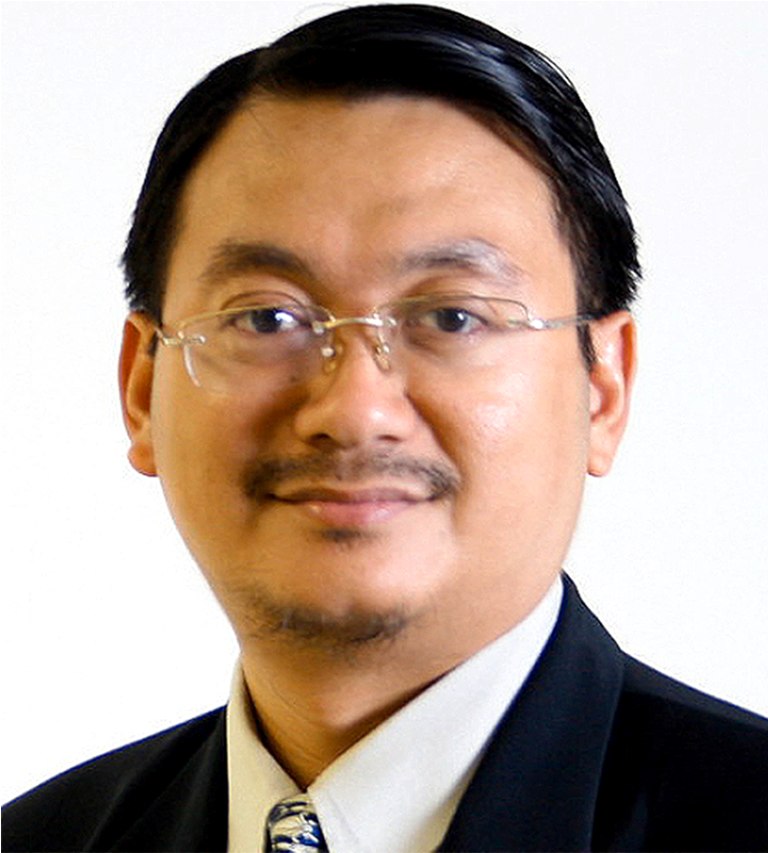 CYBERSECURITY Malaysia (CSM) has announced the appointment of Dr Amirudin Abdul Wahab (pic) to the role of chief executive officer, effective Jan 14.

CSM is the national cyber security specialist center under the purview of the Ministry of Science, Technology and Innovation (MOSTI).

Prior to his appointment, Amirudin served as head of MOSTI's ICT Policy Division since January 2010. He has led and coordinated various development programs and activities of the ICT Cluster of MOSTI agencies, namely the Multimedia Development Corporation Sdn Bhd (MDec), Mimos Berhad, CyberSecurity Malaysia and .my Domain Registry.

In his capacity as the head of MOSTI's ICT Policy Division, he also managed MOSTI ICT-related international affairs, as well as national programs.

He also headed the Secretariat to the National Information Technology Council (NITC), which is chaired by the Prime Minister of Malaysia, and was a National Committee Member of the e-Sovereignty Working Committee, which is chaired by the Secretary General of the National Security Council.

Amirudin is currently the National Chairman of Jawatankuasa Standard Perindustrian bagi Teknologi Maklumat, Telekomunikasi dan Multimedia, an Adjunct Professor at Uniten and the International Islamic University of Malaysia (UIAM). He is also an Industry Advisory Panel (IAP) Member of Universiti Teknologi Petronas (UTP).

He holds a doctorate (PhD) in National ICT Policy and Strategic Management, from the School of Information Technology & Electrical Engineering, University of Queensland, Brisbane, Australia.

He has a Master's degree in Business Administration (MBA) from the University of Dubuque, Iowa, USA; a Master's degree in Information Technology (MSc. IT), from the National University of Malaysia (UKM), and a Bachelor of Science Engineering in Electrical Engineering (BSEEE) from the University of Michigan in Ann Arbor.
For more technology news and the latest updates, follow @dnewsasia on Twitter or Like us on Facebook.

Keyword(s) :
Author Name :