Bank Islam, KiplePay to partner for launch of KipleUNI
By Digital News Asia February 19, 2020
Enriching the cashless and digital-driven users' experience further

All e-card transactions via KiplePay app will be facilitated through Bank Islam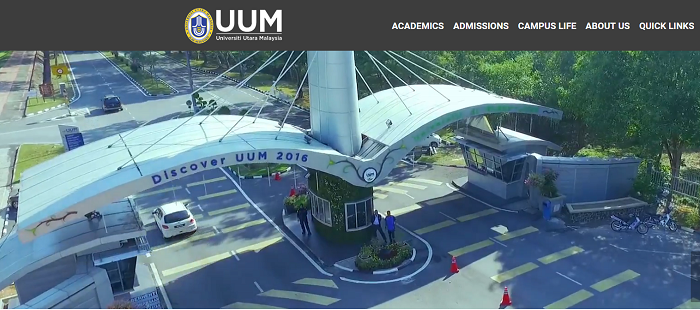 Bank Islam Malaysia Bhd and Kiplepay Sdn Bhd, a wholly-owned subsidiary of Green Packet Bhd launched KipleUNI on Monday, a key partnership programme tailored to drive financial technologies through digital and cashless transactions. It is geared to fulfil the needs of students, universities and merchant partners via seamless electronic payment transactions and a digital platform.
The program was launched by Mohd Muazzam Mohamed, Bank Islam's Chief Executive Officer and Tan Kay Yen, KiplePay's Chief Executive Officer in Kuala Lumpur. Also in attendance was Ahmad Dasuki Abdul Majid, Chief Executive of Perbadanan Tabung Pengajian Tinggi Nasional (PTPTN).
The collaboration between Bank Islam and KiplePay brings forth the cashless integration within the KiplePay app and Bank Islam payment services through KipleUNI programme. Students can now link their credit or debit cards for direct cashless payments within the universities, as well as other selected merchants outside the campuses. All e-card transactions via KiplePay app will be facilitated through Bank Islam's enhanced payment gateway service. And this is just the beginning as more co-initiatives will be introduced for KipleUNI programme in the future.
Mohd Muazzam said, "Bank Islam is always innovating towards giving added value to our customer across various segments. In our passage to accelerate our digital banking journey, we leveraged on KiplePay's expertise to provide a platform that enhances customer experience while supporting the Government's effort in growing the digital economy agenda. KipleUNI programme will be another platform in driving the cashless community through universities and the student segment. Subsequently, Bank Islam merchants will also benefit from this partnership as the app promotes business growth on both online and offline platform."
Echoing the same sentiment, Tan said, "As a trusted fintech partner to many, we see it as our responsibility and commitment to enhance the value of our solutions to the students, administrators and merchants at education hubs, campuses and university towns. Our innovative solutions stem from our continuous learning, on ground tests and understanding the specific needs of our communities. It is through this action that we create a robust and holistic ecosystem that promotes the digital lifestyle for users through KipleUNI programme."
To-date, KipleUNI programme is live at Universiti Utara Malaysia (UUM) with another 3 to 5 universities adopting it over the next few months. Mohd Muazzam added, "Not limiting to these universities only, all Bank Islam merchants that are operating in any public universities right now will be able to enjoy this service almost immediately upon subscription."
According to 2017 data from the Ministry of Education, there were 618,000 students in various public universities, KiplePay estimates this to have reached 680,000 in 2019 with more than 200,000 faculty and staff in Malaysia. From this programme, Bank Islam and KiplePay are looking to progressively make the KipleUNI programme available to 50% of the campuses considering the feasibility of the application and will be continuously progressing towards a wider reach of audience as more features are added.
[Para edited for accuracy.]
KiplePay is an approved Bank Negara Malaysia e-wallet issuer where it operates on two fronts, namely a cashless payment gateway for the business and e-wallet for consumers. Through this partnership, KiplePay and Bank Islam aim to empower the cashless communities further especially in the education sector while supporting the growth in payments for the e-commerce industry.
Keyword(s) :
Author Name :