AirAsia digital strategy takes shape
By Digital News Asia December 19, 2018
RedBeat Ventures will house all of AirAsia's digital-related services
Wants to work with technology startups and look for investment opportunities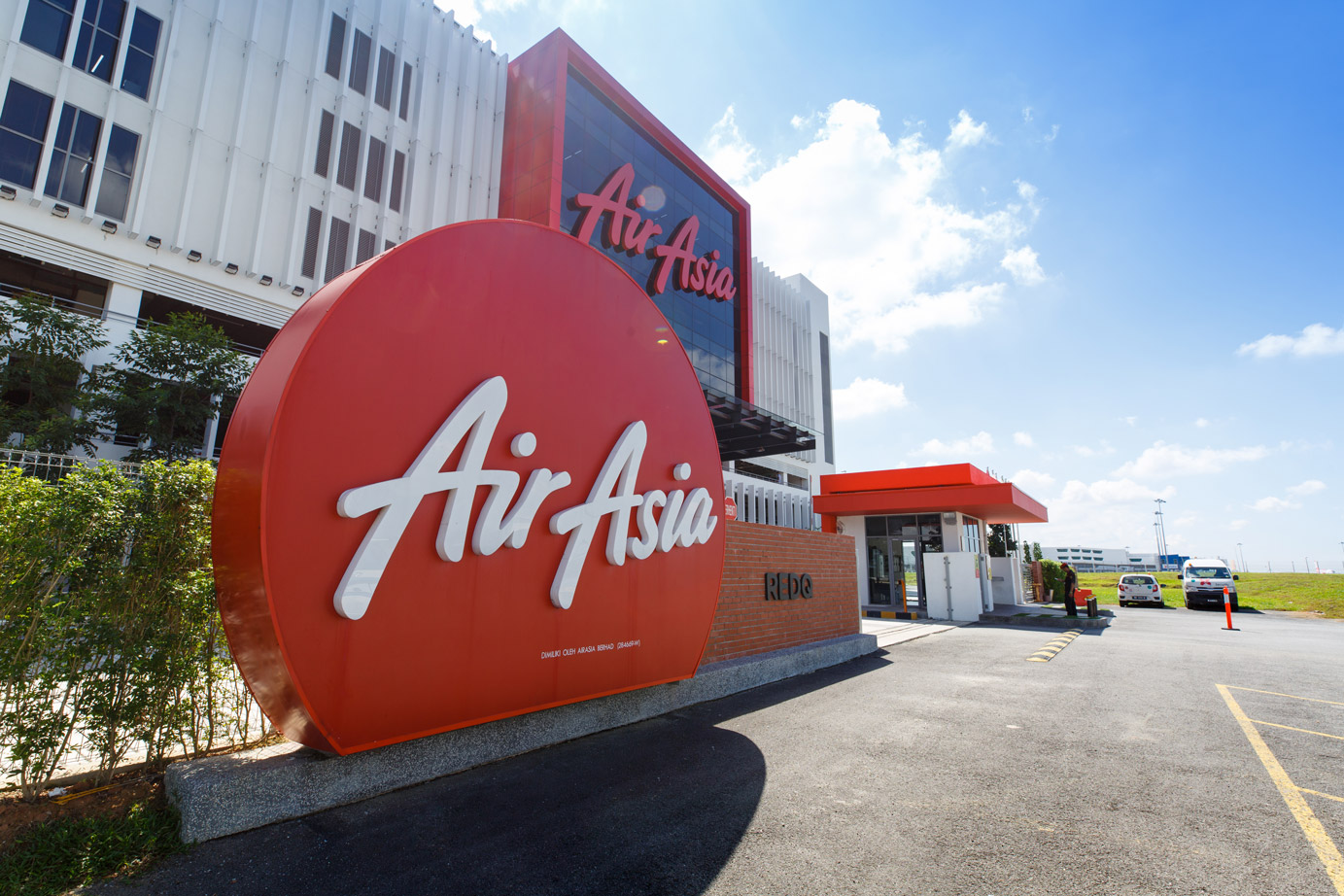 AIRASIA Group Bhd (AAGB) on Dec 18 announced the transfer of its digital businesses to Redbeat Ventures Sdn Bhd (RBV), its wholly owned subsidiary.
In a filing with Bursa Malaysia on Dec 18, AAGB announced that RBV entered into a Share Sale Agreement with AirAsia Bhd and AirAsia Investment Ltd respectively on June 25, 2018 to acquire nine non-airline digital businesses as well as their subsidiaries.
These entities are principally involved in the provision of digital-related services including AirAsia BIG Loyalty, BigPay, travel360, ROKKI, Ourshop, RedCargo Logistics, RedBox Logistics, Vidi and RedTix.
AirAsia Deputy Group CEO (Digital, Transformation and Corporate Services) Aireen Omar said, "By placing our digital assets under Redbeat Ventures, we hope to more effectively expand and monetise our digital businesses and broaden AirAsia's digital footprint. As the corporate venture arm of AAGB, RBV looks at working with technology startups and looks out for investment opportunities in the high-tech and digital space to remain competitive and relevant in these rapidly changing commercial and technological environments.
"The vision for RBV is to connect with the start-up community globally through collaboration to foster entrepreneurship and stimulate market-driven innovation that would benefit not just AirAsia's ecosystem but help lead the digital economy and lifestyle in Asean."
Related Stories :
Keyword(s) :
Author Name :