6 in 10 APAC banks say use of fraudulent 'synthetic identities' on the rise
By Digital News Asia February 16, 2018
1 in 5 banks say the number of fraudulent applications for credit cards is between 5 to 10%
44% of banks believe social platforms, mobile apps are most likely to suffer a data breach.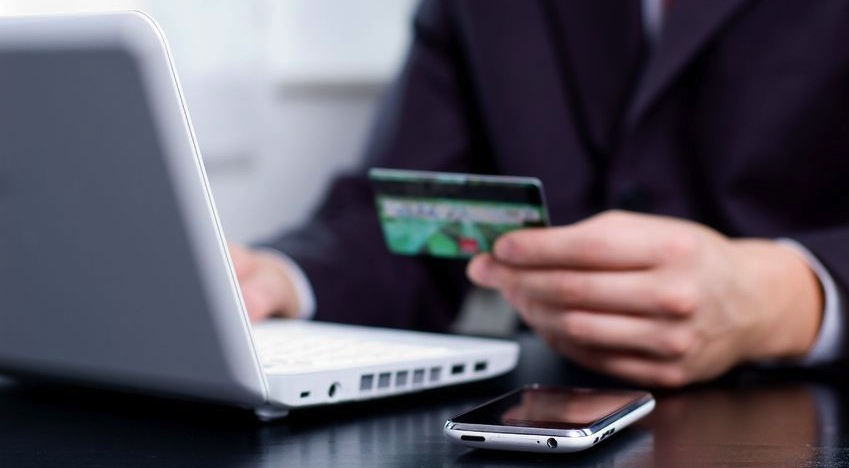 SIX in ten banks in Asia Pacific say that they are experiencing application fraud using synthetic identities according to a recent poll by FICO, and a further one in five banks say that the number of fraudulent applications for credit cards now sits between 5% to 10% of all applications.
"Identity fraud was a growing problem in 2017," said Dan McConaghy, president of FICO in Asia Pacific.
"As prevention technologies have improved to stop activities such as card skimming, criminals are now stealing identities or constructing 'fake people' to get real credit cards."
Synthetic identity fraud is where new identities are made by blending elements from multiple individuals, making the uncovering of fraudulent transactions more complicated.
Scammers take these new identities and apply for accounts to build validity for these new personas.
Products such as pre-paid credit cards, utility bills and personal loans have all been used as a starting point to build credibility and credit-worthiness in a process that can take the criminal many months, sometimes years.
FICO's survey also found that 44% of banks believe that social platforms and mobile apps are the most likely to suffer a data breach.
"The availability of personal information online via social media platforms and mobile apps has made it easier for culprits to mix fake and real personal information," said McConaghy.
"Not only are they stealing data from profile information that is open on the web, they are also breaching poorly-defended mobile apps that collect personal information."
With all of this data available to criminals to try and apply for credit cards fraudulently, it wasn't surprising that dealing with application fraud was the key priority for four in ten banks in 2018.
The survey also reveals that half of banking respondents reported an increase of 25% to 50% in card testing. This is an activity where criminals test the fraud rules of the banks to check what limits and which purchase categories will result in the blocking of a card rather than an approval.
A further quarter of respondents said it was even higher at 50% to 100%. This growth demonstrates the increasing sophistication of organised fraud rings.
"The rise in card testing is significant because small purchases often seem unremarkable to both banks and customers," said McConaghy.
"Fraud analytics is really the only way to block more fraud because it can 'see' new fraud patterns."
One of the new analytic techniques that is gaining favour as the fraud environment shifts to data breaches and identity theft, is identifying the common point of purchase for compromised cards.
This is achieved by using analytics to link transactions that were later determined to be fraudulent.
By identifying the common places where comprised cards were previously used, banks can identify the source of leaked card information.
Around half of the banks surveyed currently have such a solution in place, but FICO expects this will grow next year.
When asked about the key obstacles to tackling more fraud, four in ten banks said the key reason was a lack of budget. The second most popular reason was that the fraud department was dealing with too many false positives.
McConaghy said, "Banks in the region are trying to respond to a dynamic and changing fraud environment. FICO's latest analytic innovations, such as Global Intelligent Profiles and 'card not present' machine learning models have focused on improving accuracy of detection for banks, ensuring our clients experience higher performance, less silos and reduced losses."
"Meanwhile, over the last five years we have extended our FICO Falcon Platform well beyond cards to respond to these challenges. The same analytic techniques that protect over 65% of the world's credit cards have been extended to debit cards, online transactions, application fraud, financial crime, retail banking and more."
Related Stories:

Banks shift priorities to digitalisation, innovation: EY

Singapore and Malaysia ahead in cyber-security, but concerns remain

Choosing a credit card? Let Fulus help
Keyword(s) :
Author Name :