Verizon expands APAC enterprise cloud capabilities
By Digital News Asia March 20, 2015
Improvements and more flexibility in memory, storage and network
Says cloud has become default delivery platform for almost all its customers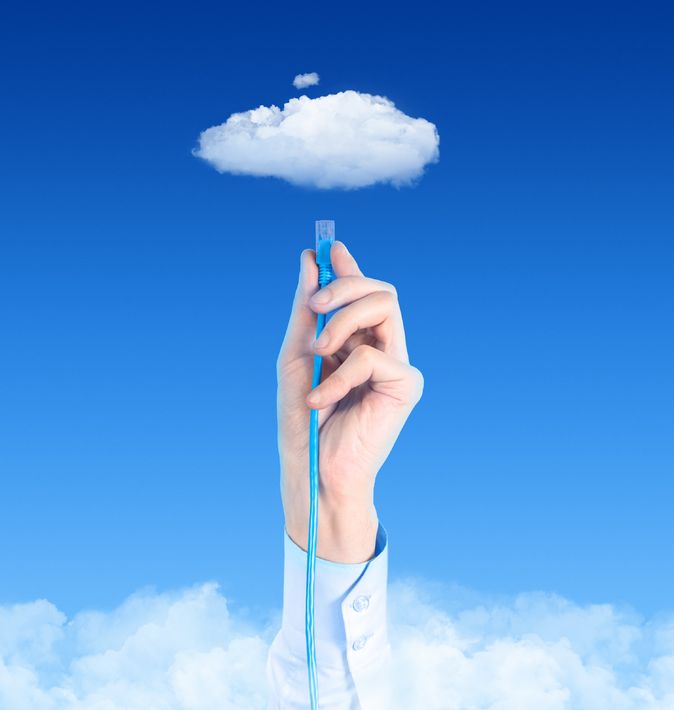 VERIZON Enterprise Solutions' customers will now have access to a suite of new and enhanced cloud services as the company expands its cloud offering in Singapore, Hong Kong and Melbourne.

The new services are designed to meet the demand for secure, enterprise-grade cloud capabilities, New York-based Verizon Inc said in a statement.

This comes just two months after it deployed 100G technology on its network in Japan, Singapore and Hong Kong, connecting these three locations and further extending 100G technology on its global network.

Meanwhile, the new enhancements offer customers improvements in memory, storage and network uptime, as well as enhanced flexibility and control, Verizon said in its statement.

Verizon Cloud customers can now request a specific amount of computing, memory and storage capacity, in addition to the existing preset virtual machine configurations.

Customers also can benefit from Verizon Secure Cloud Interconnect, which enables secure connections to six leading cloud service providers (Microsoft, Salesforce, Amazon, Google, HP and Verizon), and Verizon Cloud Marketplace, which provides a one-stop shop for software-based cloud resources that are certified to operate in Verizon's cloud environments.

"It's not if enterprises are moving to the cloud, but when and how. Cloud has become the default delivery platform for almost all of our customers, fuelled by the growth of data and the Internet of Things," said Francis Yip, regional vice president at Verizon Asia-Pacific.

"We continue to invest in our capabilities in the region to support consistent and predictable performance for mission-critical applications, as cloud deployments continue to grow in scale and scope.

"Our regional and global cloud data centres and global IP network, wrapped by our managed security services, offer companies a unique set of capabilities that is unmatched," he added.

The Verizon State of the Market: Enterprise Cloud 2014 Report revealed that 65% of enterprises are already using cloud computing, and that 71% expect to be using cloud for external-facing production applications by 2017.

Verizon operates nearly 50 data centres around the globe, including 13 top-tier network access point facilities. Verizon facilities in Asia Pacific include data centres in Australia (Melbourne, Sydney and Canberra), Hong Kong, Singapore and Japan.

Related Stories:

Internet of Things gaining momentum in businesses: Verizon

Verizon extends 100G network in APAC, good news for Singapore

NTT Communications Enterprise Cloud now available globally

Asia in next phase of cloud readiness: Tata Communications


For more technology news and the latest updates, follow us on Twitter, LinkedIn or Like us on Facebook.
Keyword(s) :
Author Name :