A tale of giant corporations, ad tech and the search for investments
By Chong Jinn Xiung October 14, 2016
Startups thrive by being a necessary part of a corporate giant's foundations.
Ad tech drives customer intent and user interaction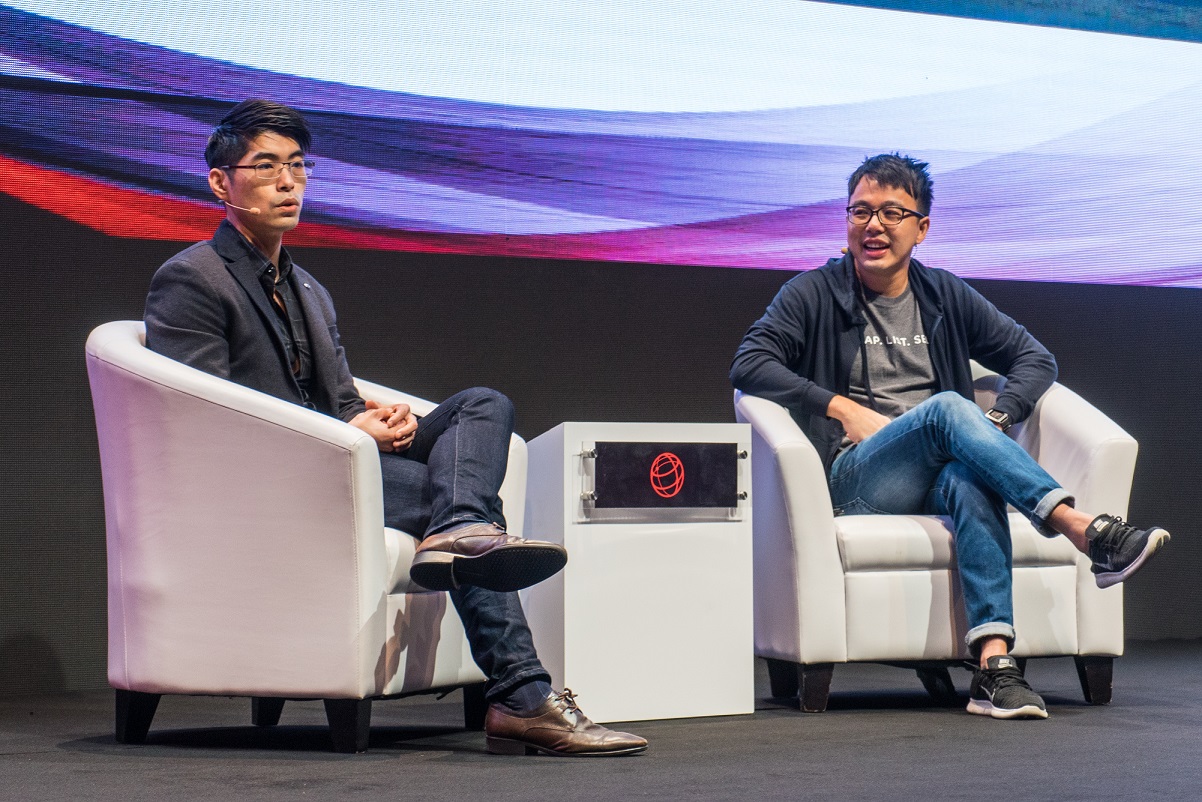 "THE biggest threat facing established retail players right now may not be big startups that are directly competing against them but rather those that provide complementary services that are slowly chipping away at their independence," said Rakuten Ventures managing partner Saemin Ahn during a panel discussion at the Retail Congress Asia Pacific 2016 in Kuala Lumpur.
Ahn cited the example of successful ride-share companies Uber and Grab and how the rise of these companies has indirectly benefited payment gateways like Braintree and Stripe that process their user transactions.
"If you want to build a business, why not own the pillars that hold successful businesses up so that value trickles down to you," he said.
These services, normally regarded as costs that need to be minimised or outsourced by big corporations, are in fact building blocks that form their foundation.
Once these companies build sufficient mass and leverage, big corporations would have no choice but to either buy them out or directly compete against them.
Adventures in ad tech
One of the exciting new areas in which Ahn expressed an interest was advertising technology or ad tech.
He likened ad tech to being the closest one could get to fintech without any restrictions being imposed.
"If you look at ad tech as a whole, it is what drives customer intent and user interaction. There is going to be a lot of development in contextual advertising," said Ahn.
Carousell co-founder Marcus Tan who was also present at the session said Carousell is looking at incorporating ad tech in order to help sellers better advertise their goods.
"There are a lot of things we can do with data such as location-based advertising utilising a user's current location. We would then be able to boost certain items that are of interest to them and this would help facilitate sales," he said.
Thanks in part to today's application programming interface (API) economy, Carousell has been able to build an ad tech-based platform as well as have it up and running quickly as it didn't have to invent anything or start from scratch.
A time to seek investments
Retail startups always seem to need funds to sustain themselves. Ahn however, feels that it is all about finding the right niche.
"I personally feel that seeking investment from the very start as a retail company is the wrong approach. Find your efficiencies and build the business from there," he said.
Ideally, once you have proven to be profitable on a smaller scale, you can then think about seeking investments to grow bigger.

Related Stories:

HappyFresh raises fresh round of funding, more than US$12mil

C2C marketplace Carousell raises US$35mil in Series B

Alibaba MD shares strategies for market growth in Southeast Asia


For more technology news and the latest updates, follow us on Twitter, LinkedIn or Like us on Facebook.
Keyword(s) :
Author Name :