Pace's BNPL solution gets nod from Valiram, aims to grow further
By Digital News Asia June 18, 2021
Options for shoppers to break payments in Singapore, Malaysia Thailand, Macau
Pace secures debt funding to grow its presence in Asia Pacific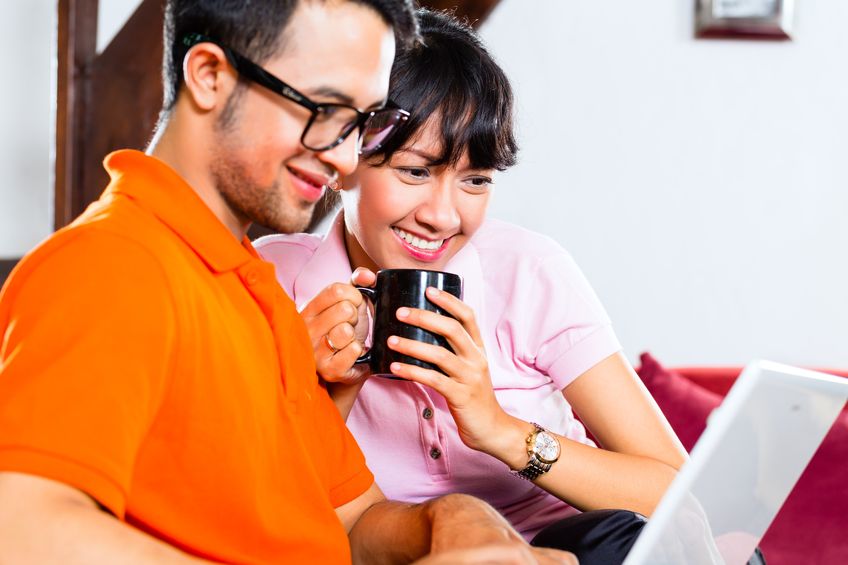 FINTECH company, Pace Enterprise (Pace), has announced an exclusive regional partnership with luxury goods and retail specialist, Valiram.
The deal will see Valiram's brands offer Pace's Buy Now Pay Later (BNPL) solution to all its customers in the region and allow them to split their purchases over three interest-free installments, the company said in a statement.
"We are excited with this partnership, which will allow us to extend a new flexible payment option to our customers," said Mukesh Valiram, executive director at Valiram.
"With Pace's simple, accessible and transparent interface that gives users control over their budgeting and expenditure, we also hope to empower our customers to practice sustainable spending."
The partnership will extend Pace as an alternative payment option to over 20 international brands represented by Valiram in the region, it said.
This includes consumer brands such as Michael Kors, TUMI, Victoria's Secret, Bath & Body Works, Steve Madden, as well as Nike in Thailand and Pedro in Malaysia.
The roll out will progressively extend to include more brands, Pace said. Payment via Pace will be available upon checkout across all points-of-sales, including websites, mobile apps, and over 200 points-of-sale in Singapore, Malaysia, Thailand and Macau, it added.
Pace's success is attributed to its ability to boost merchant sales by as much as 25% and increase basket sizes by up to 80% across various industries, including fashion, beauty, and fitness, the company claimed.
Its collaboration with OCBC and UOB in Singapore has also helped accelerate sales for merchants by creating access to new customer segments, it added.
Pace's growth
To fuel its rapid growth, Pace has secured an eight-figure debt financing round led by Genesis Alternative Ventures, the company said.
The new debt financing facility will be used to grow Pace's business in the region, where it claimed to have seen a 1,300% growth in users and 200% growth in merchant partners since January this year.
Beyond Valiram, Pace has also secured multiple local and regional merchant partnerships, with brands such as ALDO, Miniso, Swee Lee, OG, Benjamin Barker, and Motherswork, it said.
Pace remains committed to strengthening and expanding existing partnerships with OSIM, FJ Benjamin, and Wonderscape group, it added.
"We are very impressed with the incredible growth that Pace is experiencing. With a powerful vision for financial inclusion across Asia Pacific and a strong, talented founding team, we believe in Pace's transformational impact," said Jeremy Loh, managing partner at Genesis Alternative Ventures.
"Our aim is to change the way consumers in Asia Pacific shop, and we are proud to be partnering with brands and institutions to serve a traditionally underserved segment of customers," said Turochas "T" Fuad, founder and chief executive officer of Pace.
More information about Pace can be found here.
Related Stories :
Keyword(s) :
Author Name :