Nvidia names new sales and marketing VP for APAC
By Digital News Asia April 21, 2016
Raymond Teh succeeds Francis Yu, who is retiring this year
Was most recently APAC VP for Vodafone Global Enterprise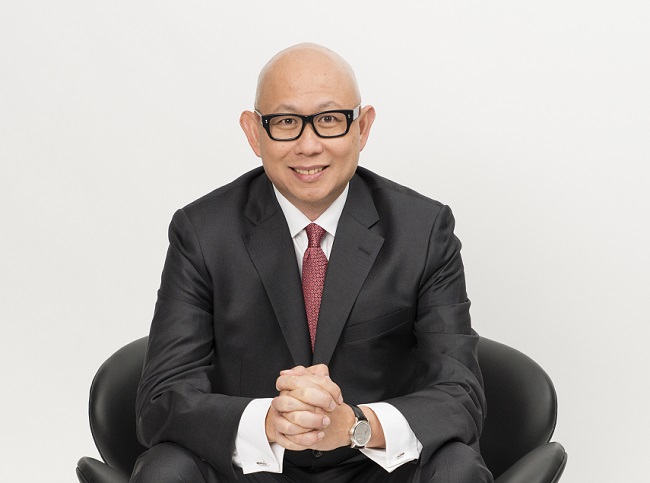 NVIDIA said it has named Raymond Teh (pic above), an executive with 30 years' experience in the tech industry, as its vice president of sales and marketing for Asia Pacific.

He will lead the company's Asia Pacific field sales efforts, Nvidia said in a statement.

He succeeds Francis Yu, who joined Nvidia 12 years ago and is retiring later this year.

Teh most recently served as Asia Pacific vice president for Vodafone Global Enterprise. He also previously held senior regional management roles at BT, GXS, SAP, and i2 Technologies.

He holds a BSc in computer science and a Masters in Statistics from the University of New South Wales, Australia.

"Raymond [Teh] is an energetic, results-oriented leader, and we're fortunate to have him lead our Asia Pacific sales team," said Jay Puri, executive vice president of Worldwide Field Operations for Nvidia.

"I'd also like to thank Francis Yu for the great job that he's done for Nvidia and for working with Raymond through the transition," he added.

Related Stories:

Nvidia announces 'deep learning' R&D centre in Singapore

Nvidia puts a supercomputer in your pocket


For more technology news and the latest updates, follow us on Twitter, LinkedIn or Like us on Facebook.

Keyword(s) :
Author Name :