Nvidia, Audi partner to put world's most advanced AI car on road by 2020
By Digital News Asia January 6, 2017
Future Audi car models will use deep learning to tackle the complexities of driving
The first phase focuses on NVIDIA DRIVE PX, an AI platform for self-driving cars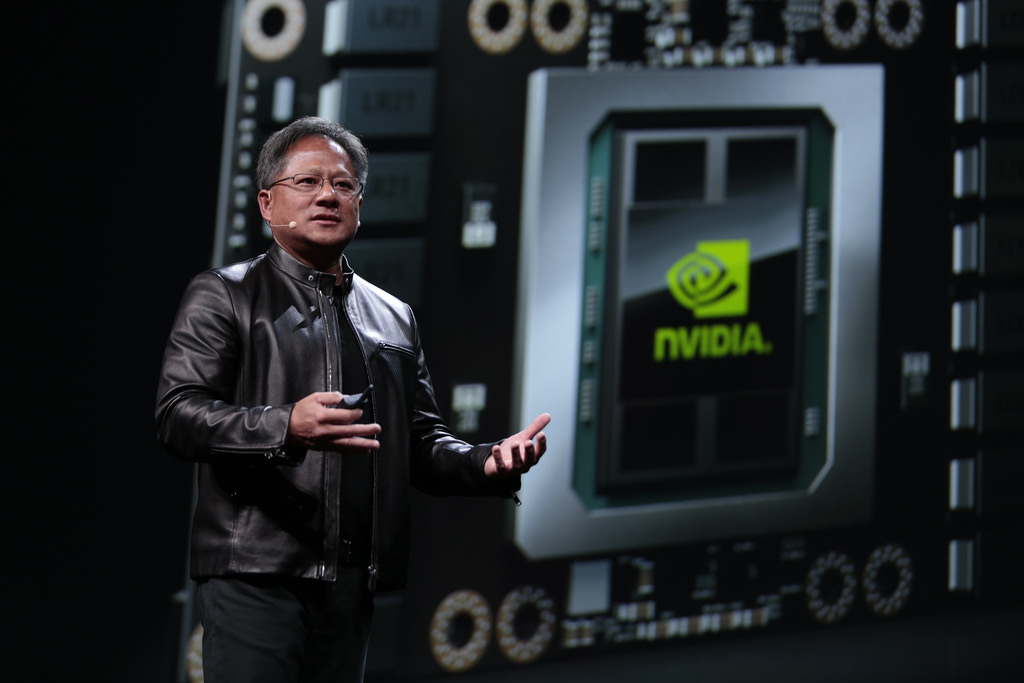 NVIDIA and Audi on Jan 5 shifted their decade-long partnership into high gear, announcing that they are collaborating to put advanced AI cars on the road starting in 2020.
Speaking at the opening keynote at CES, Nvidia founder and CEO Jen-Hsun Huang (pic above), joined on stage by Audi of America president Scott Keogh, said future Audi car models will use deep learning to tackle the complexities of driving.
The first phase of this new collaboration focuses on Nvidia DRIVE PX, an AI platform for self-driving cars, which uses trained AI neural networks to understand the surrounding environment, and determine a safe path forward.
"NVIDIA is pioneering the use of deep learning AI to revolutionise transportation," said Huang.
"Audi's adoption of our DRIVE computing platform for AI cars will accelerate the introduction of next-generation autonomous vehicles, moving us closer to a future of higher driving safety and new mobility services."
"Audi drivers know the pinnacle of performance and technology. In our mutual pursuit for safer roads, the partnership between Audi and Nvidia will expand to deep learning and artificial intelligence to bring higher automation onto the road more quickly," said Keogh.
One of the highlights of CES 2017 will be demos of an Audi Q7 piloted driving concept.
Passengers will be able to ride in the vehicle's back seat, with no one behind the wheel.
Outfitted with a DRIVE PX 2 and running Nvidia DriveWorks software, the Q7 uses deep neural networks – specifically, Nvidia PilotNet, which recognises and understands its changing environment while driving safely.
The course will be modified during the demonstration, and features a variety of road surfaces, with and without lane markings, and a simulated construction zone requiring a detour.
In his keynote, Huang addressed how AI will anticipate the driver's needs – driving to the office in the morning and home at night, automatically opening and closing the garage door, and adjusting the climate to the individual's preferences, as well as being able to understand and respond to requests in a natural conversational language.


Related Stories:

Nvidia accelerates self-driving vehicle, AI research

Nvidia and Microsoft team up to acclerate AI in enterprise

Prediction of an impending AI revolution

Mercedes solves car AI morality problem

For more technology news and the latest updates, follow us on Twitter, LinkedIn or Like us on Facebook
Keyword(s) :
Author Name :