Celcom welcomes decision to exempt prepaid services from SST
By Digital News Asia September 5, 2018
Tax rebates for Malaysian customers who have purchased prepaid plans since Sept 1
Decision will have a positive impact on many Malaysian prepaid mobile users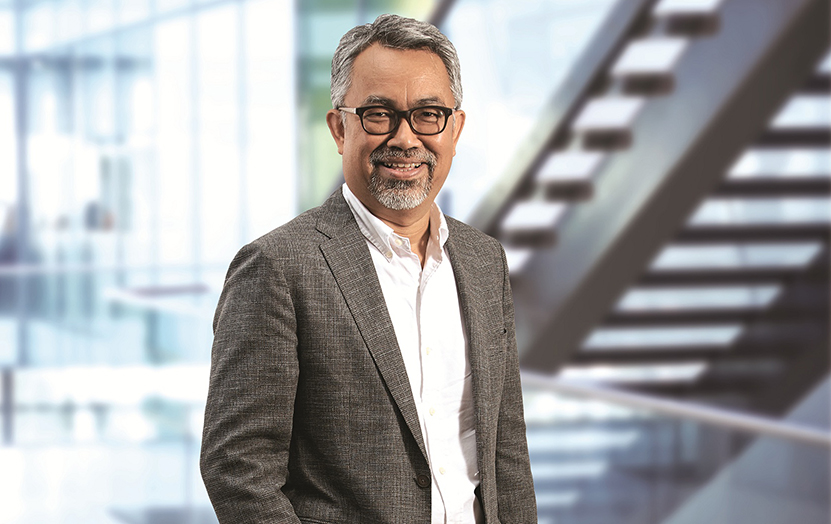 CELCOM Axiata Bhd welcomes the government's decision of exempting the Sales and Service Tax (SST) on its prepaid services effective Sept 6, 2018.
"Mobile communications has become an integral part of daily life. As such, this decision will have a positive impact on many Malaysian prepaid mobile users.
"Celcom will also provide tax rebates to Malaysian customers who have purchased prepaid plans since Sept 1, 2018.
"Celcom is committed to provide customers with affordable packages, upholding the government's aspirations and initiatives in further developing the welfare of Malaysians through our nationwide network," said Celcom Axiata chief executive officer Mohamad Idham Nawawi.
For more information please visit https://www.celcom.com.my/support/faq/general
For more technology news and the latest updates, follow us on Facebook, Twitter or LinkedIn
Keyword(s) :
Author Name :
By commenting below, you agree to abide by our ground rules.