Celcom upgrades billing system
By Digital News Asia October 19, 2018
Customers will be able to make and receive calls, utilise data quota, SMS, MMS and roam overseas
Some prepaid and postpaid transactions will be temporarily unavailable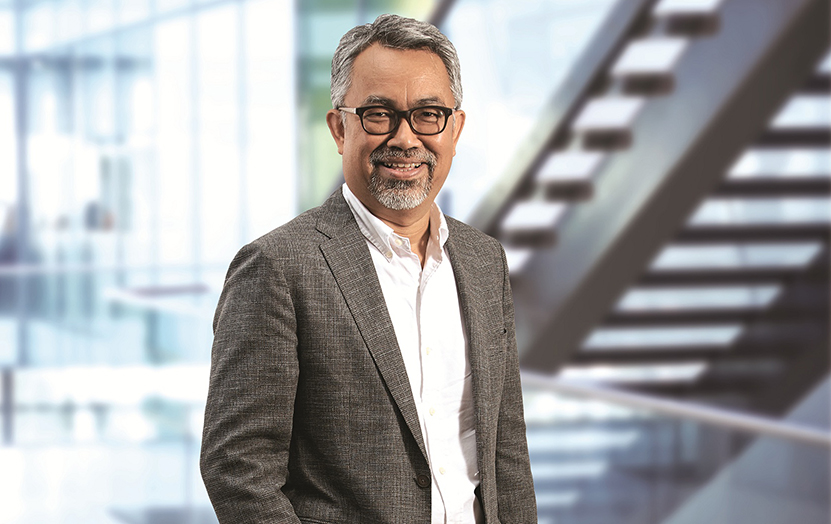 CELCOM Axiata Bhd, in its ongoing commitment to provide an awesome customer experience, will be carrying out a billing system upgrade, starting Sunday, Oct 21 Sunday at 8pm until Monday, Oct 22, at 9am.
During the upgrade period, customers will still be able to make and receive calls, utilise data quota, SMS, MMS and roam overseas, as usual.
However, these selected transactions will be temporarily unavailable through 9am on Oct 22, 2018:
For Prepaid transactions:
Prepaid services such as reload, balance transfer, account status check, and mobile internet subscriptions.
New prepaid line activation and registration.
Requests for change of plans, change of SIM card, and Value Added Service subscriptions.
For Postpaid transactions:
All bill payment channels such as Celcom Life app, online banking, Online Customer Service, Celcom Business Portal and Celcom Payment Kiosk.
Requests for change of plans, change of SIM card, and Value Added Service subscriptions.
Subscriptions to roaming passes.
Other services such as requests for new postpaid line registration and Mobile Number Portability (MNP) will be accepted. However, all requests will only be processed on Oct 22, 9am onwards.
Prepaid customers are therefore encouraged to reload and subscribe to mobile internet in advance to ensure that they have sufficient credit balance to stay connected throughout the upgrading exercise. For postpaid customers, they are advised to make payment for any outstanding balance before the stated duration, to avoid any possible service interruption throughout the upgrading exercise.
Mohamad Idham Nawawi (pic), chief executive officer of Celcom Axiata, said the upcoming upgrading exercise has been carefully planned and scheduled accordingly to minimise any service interruptions.
"As part of our continuous effort to improve and digitalise our overall customer experience, this a required step to our ongoing modernisation exercise and we would like to assure our customers that we have taken all necessary steps to ensure minimal impact on their connectivity experience. We apologise for any inconvenience caused during this period and appreciate our customers' kind understanding as we continue to enhance our services," he added.
Related Stories :
Keyword(s) :
Author Name :