Celcom, PLUS Highway in bid to co-develop for the future
By Digital News Asia November 12, 2021
Collaboration with fleet management, loyalty platforms for now
To jointly develop 5G applications that adds value later
Celcom Axiata Bhd announced that it has collaborate with PLUS Malaysia Bhd, to jointly develop and deliver innovative solutions, elevating the mobility and connectivity experiences for both individual and business segments in Malaysia.
In a statement, Celcom said the collaboration will include the development of total fleet management solutions, integration of both loyalty platforms and exploring 5G applications that adds value to the highway communities.
Through Celcom's LTE connectivity and Internet-of-Things (IoT) platforms, the collaboration will accelerate PLUS' aspiration to become the smart highway of the future, it said.
The journey will kick-off with the development of Smart Fleet Management Solutions, a system for tracking vehicles, improving driver's safety and health, and managing vehicle maintenance.
The solution is aimed at improving efficiency and productivity of vehicle fleets and enhancing the safety of our highway communities, Celcom said.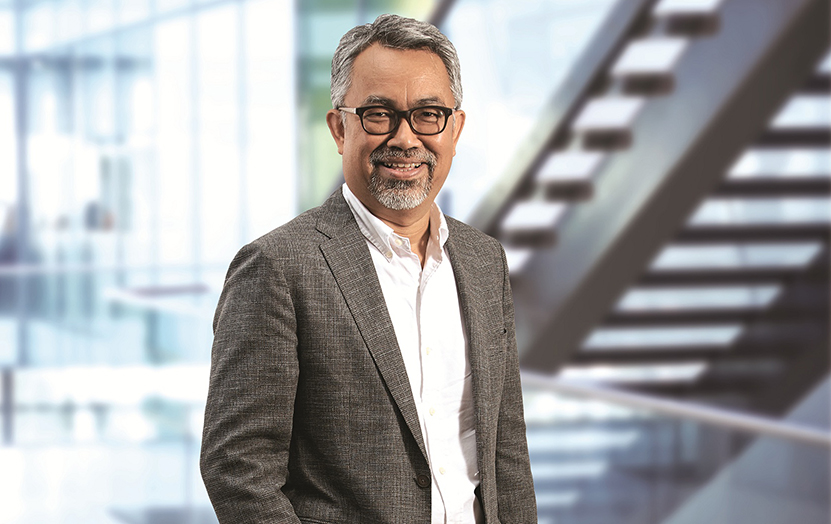 Celcom CEO Idham Nawawi (pic) said Celcom's collaboration with PLUS signifies Celcom's continuous determination to drive the nation's IR4.0 agenda as a digital enabler in driving IoT adoption for Malaysian industries.
"We are honoured with PLUS's recognition in our technological capacity, and we are committed to elevate the industry's infrastructure and operations with future-proof solutions, including 5G solutions.
"Celcom and PLUS share a common ground of connecting Malaysians through our own capacity and infrastructure, and I am optimistic that the synergy between the two organisations will further transform the nation's road and transport ecosystem, towards the development of a smart digital nation."
Azman Ismail (pic), managing director of PLUS, said as a critical national asset, PLUS is consistently exploring opportunities to unlock seamless connectivity that exist, which will enable us to positively impact the entire socio- economic environment for the betterment of our customers.
"Our partnership with Celcom today provides a stronger platform for us to prepare the nation towards embracing the highway of the future, today," he said.
Both companies said Celcom and PLUS will also work towards the development of cross products and services such as mobile connectivity offering for PLUSTrack members and business partners at PLUS' Rest and Service Area ("RSA").
These unique offerings together with loyalty programs for both PLUSMiles and Celcom rewards platform will soon be made available on mobile, via the Celcom Life App and PLUS App, Celcom said.
Additionally, the collaboration will see PLUS and Celcom exploring other applications of 5G solutions in supporting highway operations, such as 5G Wi-Fi coverage and to research and develop supportive technology in the field of assisted driving and autonomous vehicles in the future.
Related Stories :
Keyword(s) :
Author Name :